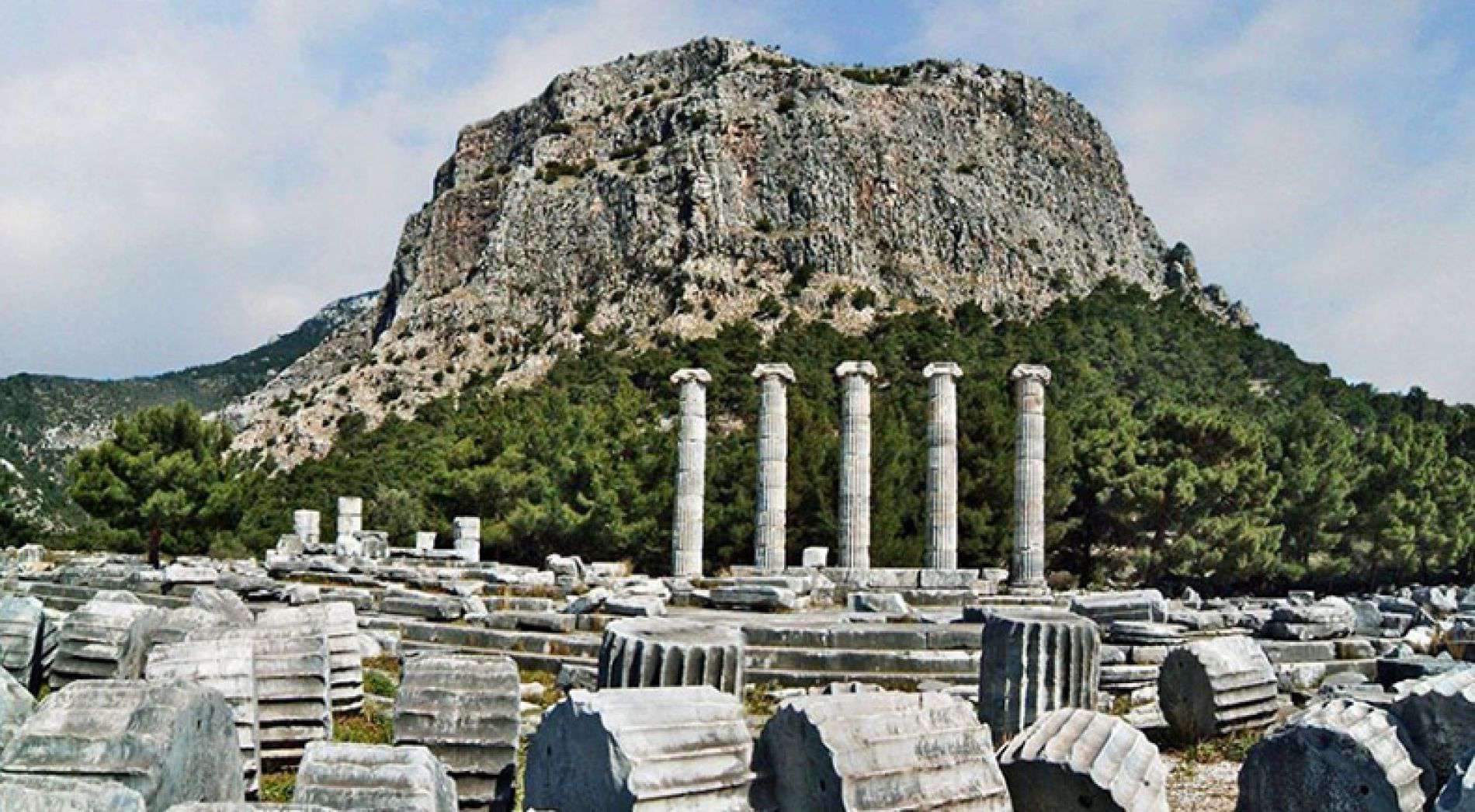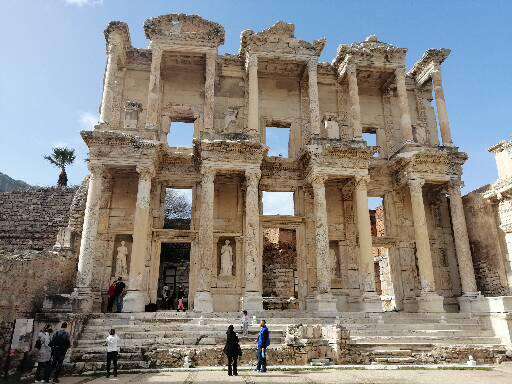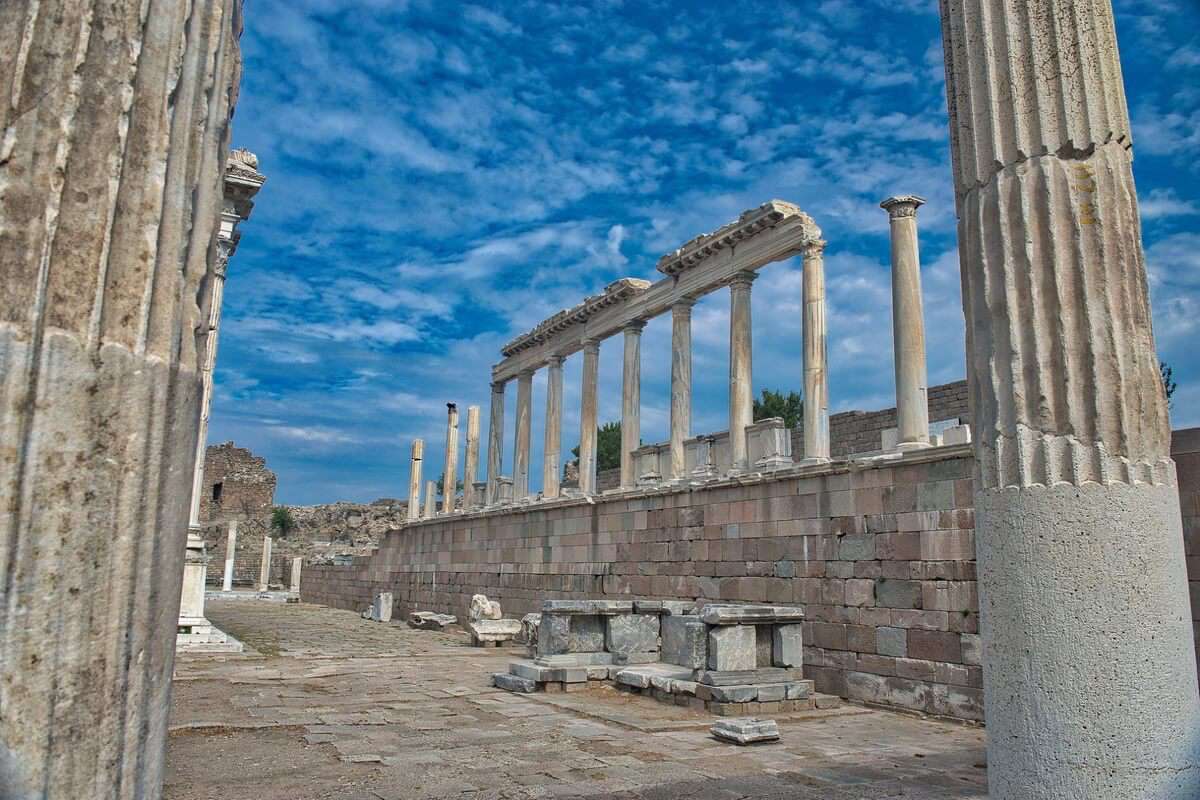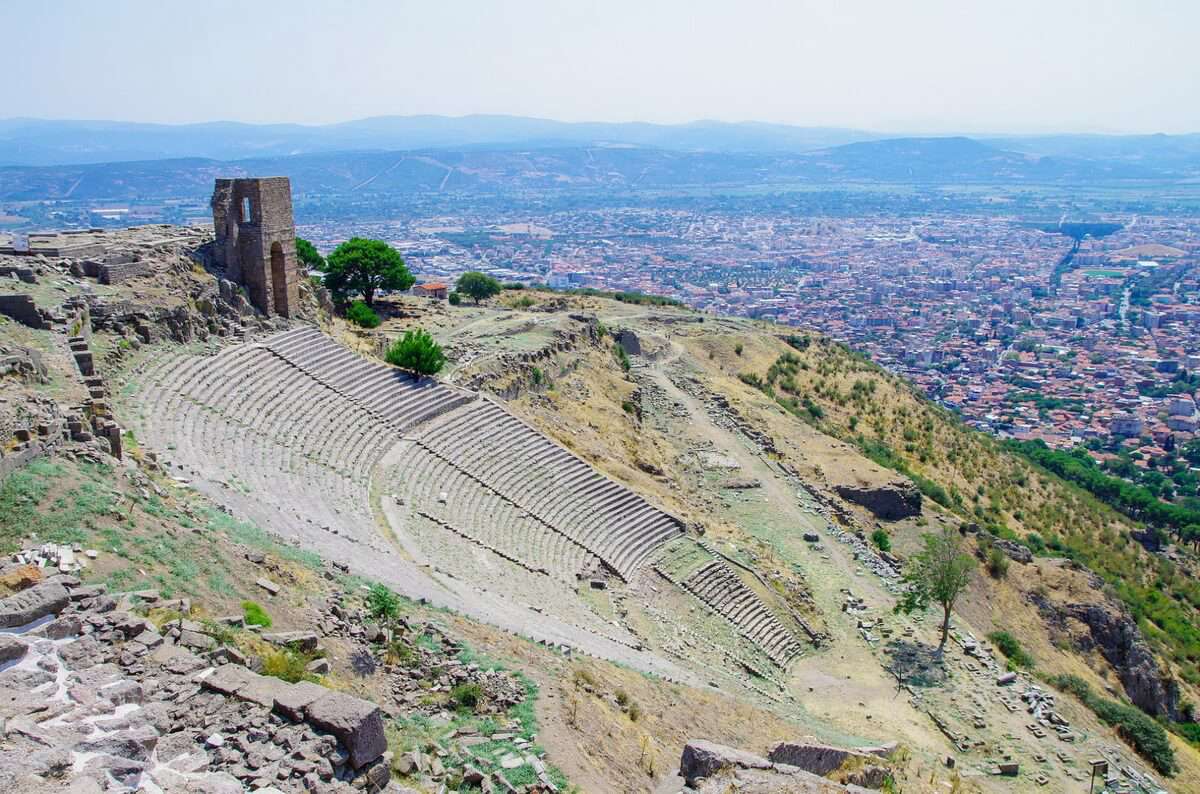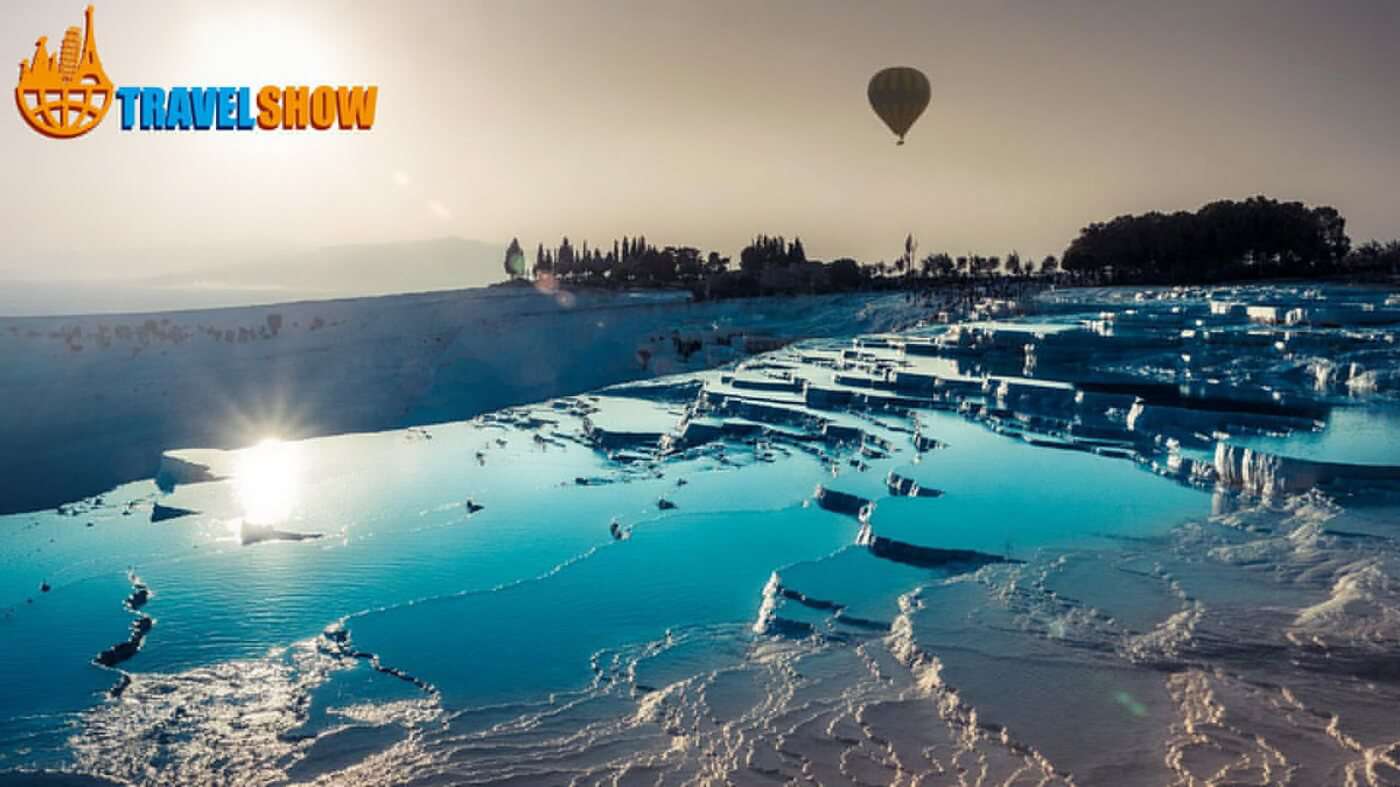 Starting price
$

350,00

/ Per Person
If you want to see all the must see places of Western Turkey, this tour is cut for you
Discover ancient Roman City

Pamukkale

Ephesus

Pergamon

Local Food

Local Art
We take you from Izmir airport and head to Ephesus. First we visit Virgin Mary house/church and continue with the Roman city Ephesus. We see Hadrian Temple, Trajan Fountain, Celcius library, Great theatre and many more. Than we learn about the local arts and visit Artemis Temple and ─░sabey Mosque. Accomodation in our hotel.
We make early departure for Aphrodisias which is known as the city of Love (Afrodite). It is famous with its sculpture school of the ancient times. Even the Roman emporors would request their statues made over there. Thousands of chilometers away from Rome. It has one of the most beautiful temples of the whole World. After we taste our local lunch, we head for Pamukkale which is known as (cas-tle of Cotton) since it is totally covered with White travertines. The most beautiful and biggest travertines of the whole World. It is famous with its miracalous thermal water.Nearby there is a nice ancient site Hierapolis as well. Accomodation in our Hotel.
Many of us have seen Roman cities but how many of us really saw an ancient city belonging to the Hellenic times? We will have the chance to see the most sophisticated ancient hospital whe-re Roman emperor Caracalla was treated, we get to see the city whe-re the famous doctors li-keGalenos lived, whe-re the Parchment was invented and whe-re the second biggest library of the ancient times existed.
We make our departure from the hotel and visit Didyma Miletos and Priene. When we speak about the most sophisticated civilizations of the ancient times, it is impossibile not to mention the names of Priene and Miletos. The father of geometry, one the seven sages of the World, Thales is from Miletos. The first grid planned city in the World is Priene. The same system is being used today in Newyork. Its architect was from Miletos and he was one of the first city planners of the World, Ippodamos. Have you ever heard of Haghia Sophia? If yes, do you think it is a coincidince that Isodorus, one of the two architects of it, is from Miletos? Anaximenes – Anaximandros and many more..
Transfer to Izmir airport
Included
Private Vehicle for the Tours mentioned
Private Driver
Private Guide
Hotel Stay for 4 nights
Breakfast-Lunch-Dinner
Entrance tickets to the mentioned visits
All Transfers from hotel to airport
Included
Private Vehicle for the Tours mentioned
Private Driver
Private Guide
Hotel Stay for 4 nights
Breakfast-Lunch-Dinner
Entrance tickets to the mentioned visits
All Transfers from hotel to airport