Biblical Ephesus Tour From Izmir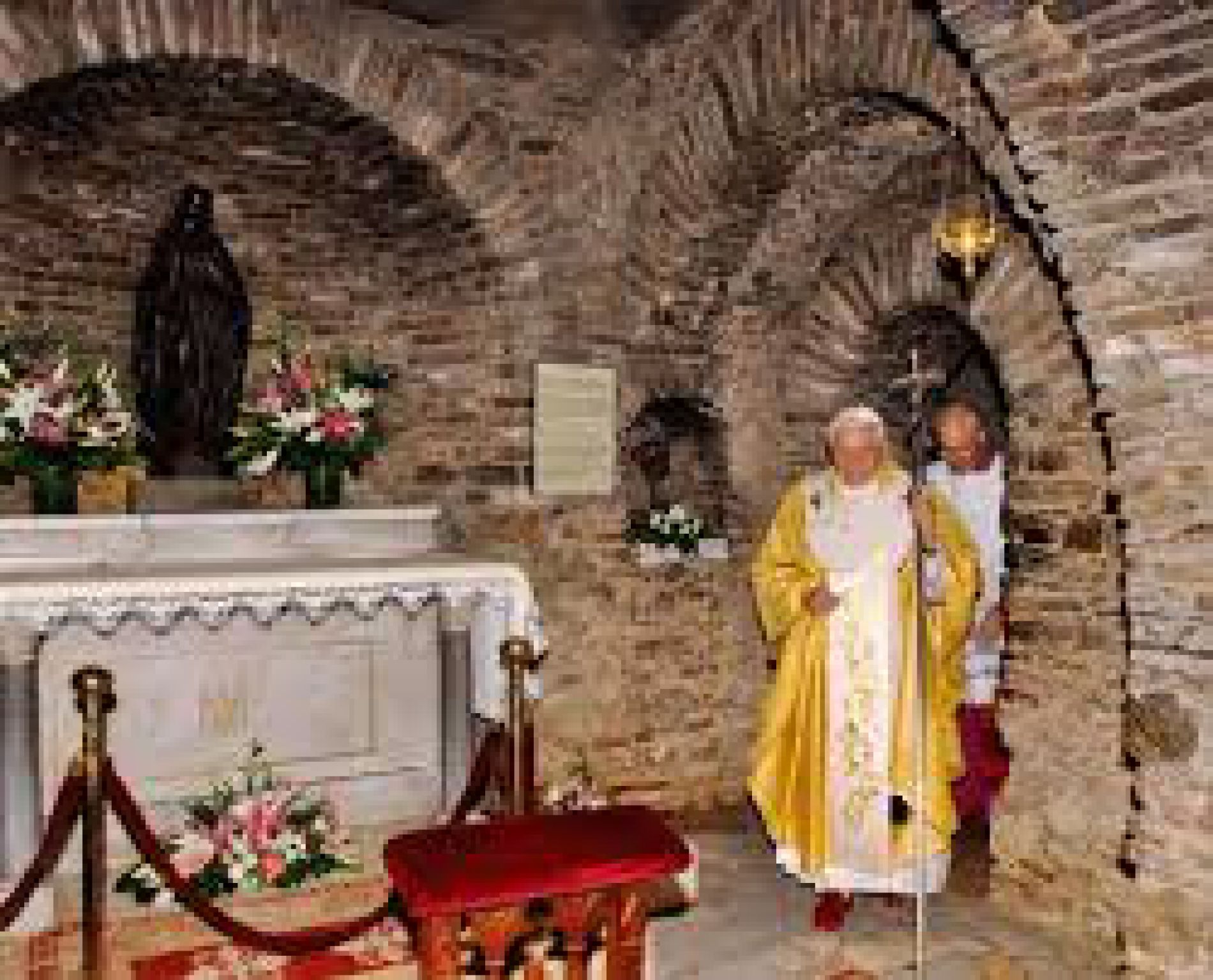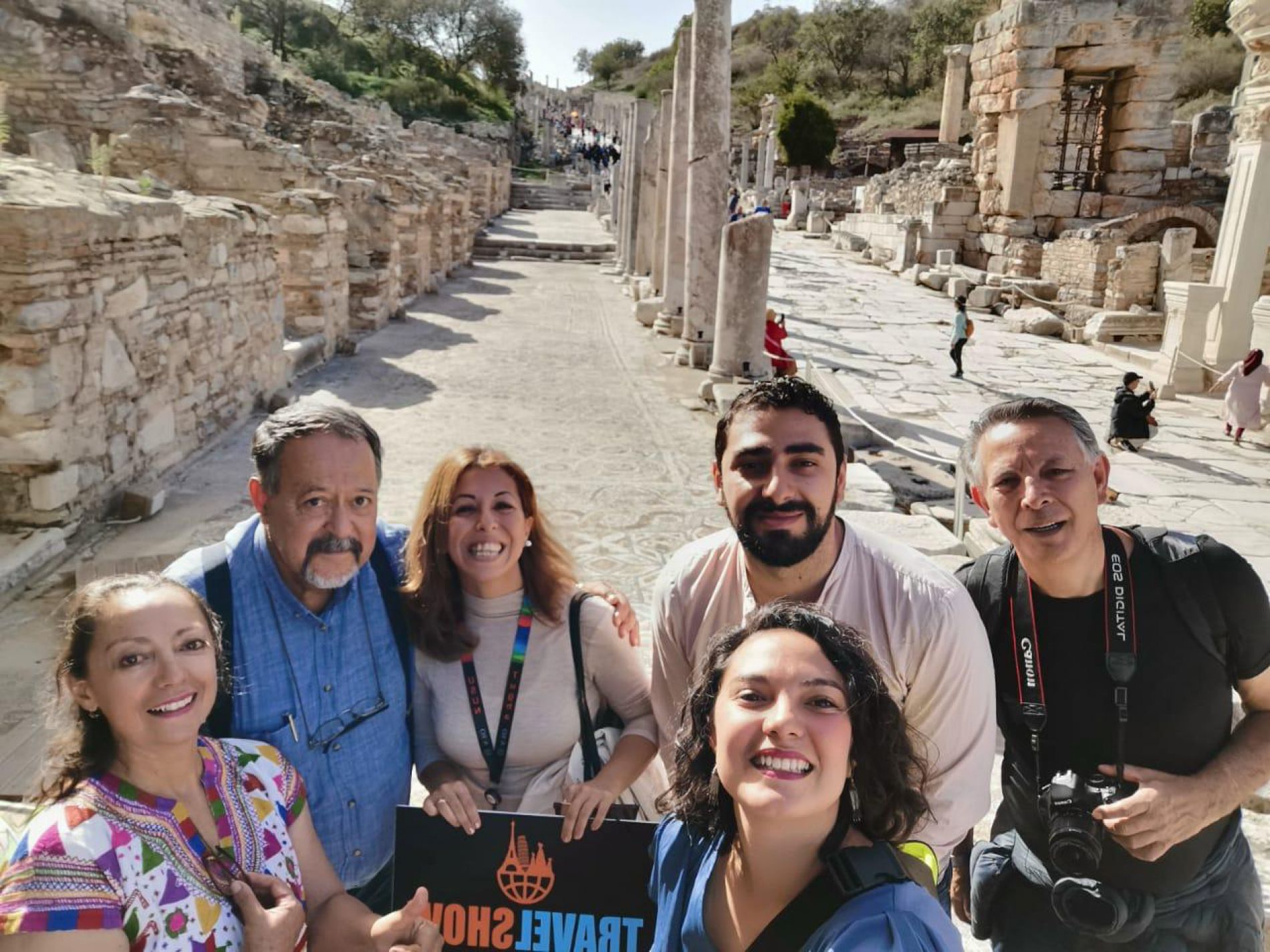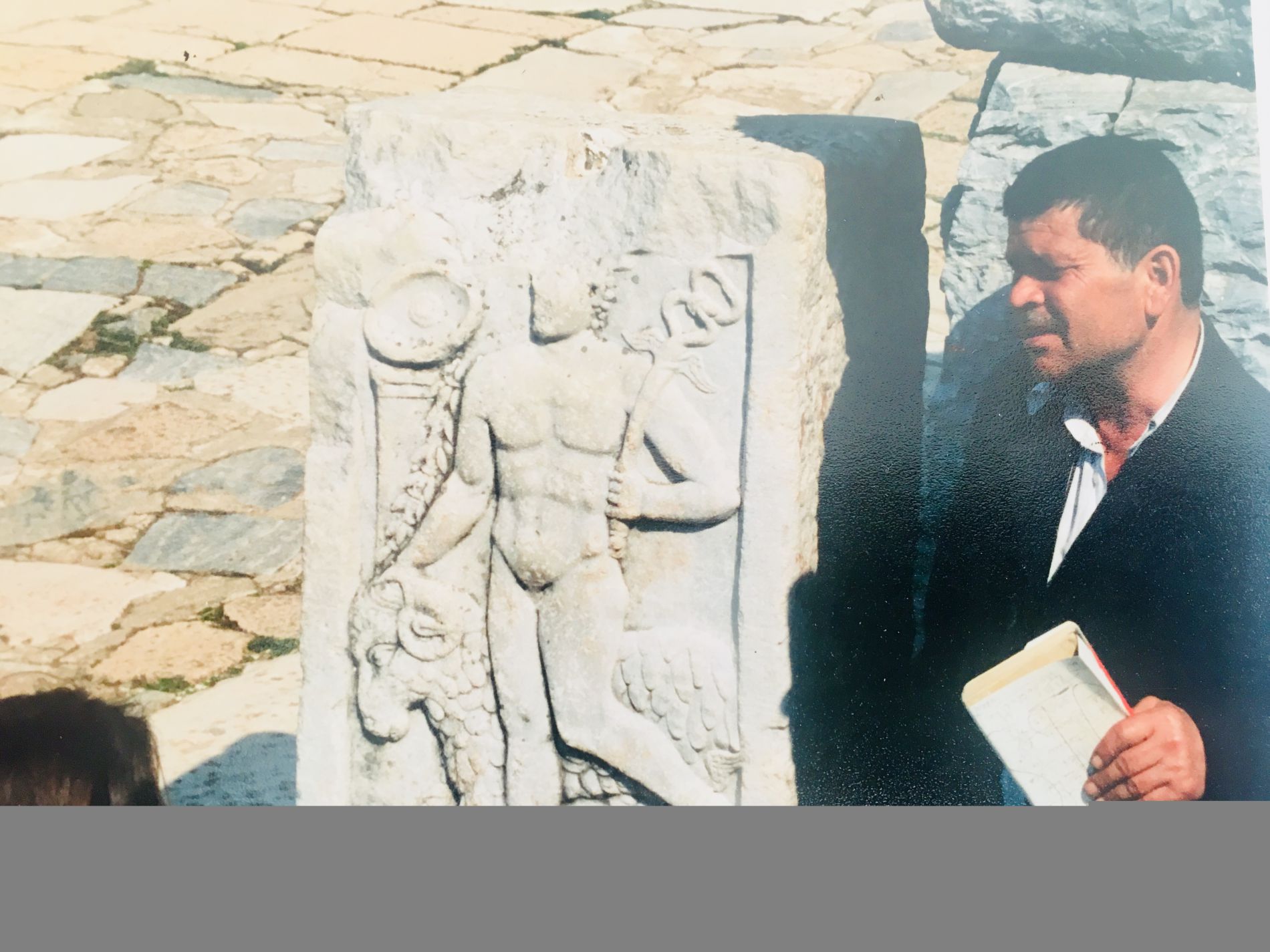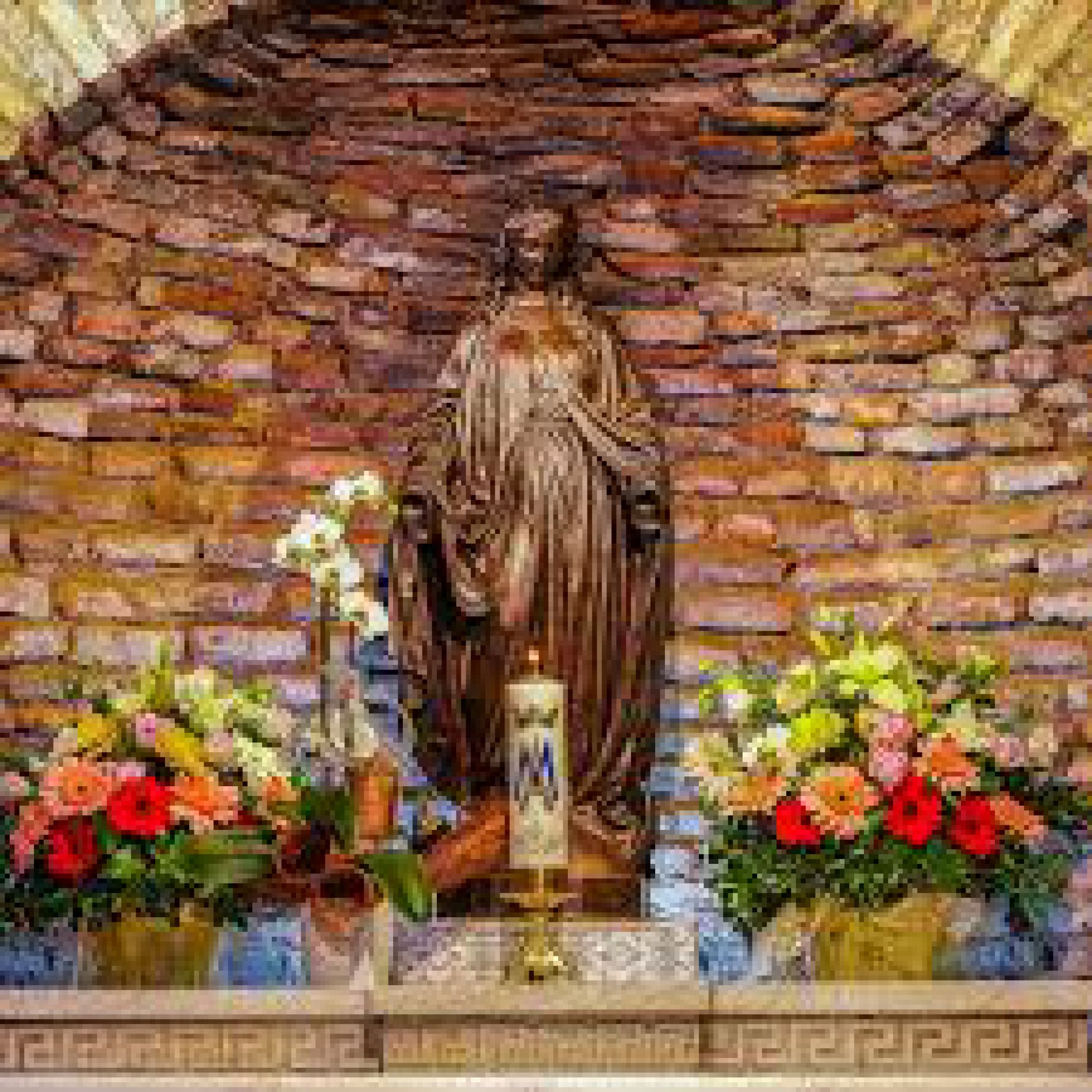 Starting price
€ 42,00
€32,00 / Per Person
Virgin Mary House-Ephesus-Basilica of St. John-Temple of Artemis
House of Virgin Mary

Basilica of St. John

Ephesus

Temple Of Artemis
Biblical Ephesus
Ephesus has witnessed a great part of the humankind's long history. So it is not by chance that we see the most important structures, people and ideas of Christianity and Judaism. Was it only coincidince that Virgin Mary and John the Evangelist chose Ephesus as their place of stay for the rest of their life? Did you know that St. Paul also lived here a part of his life? Whats more, it is one of the famous seven churches mentioned in the Bible. So, we we invite you to delve into this story…
In this tour we promise you the visits of
House of Virgin Mary
Ephesus
Basilica of St. John
Temple Of Artemis
Ephesus was an ancient city of about 250000 inhabitants once upon a time
The third biggest library of the ancient World is here.
There lived one of the most important philosophers of all time that tried to answer 'archaea'.
Mother goddes Artemis that inspired the World was here.
Virgin Mary (Mother of Jesus) passed the last days of her life here.
A big part of the Gospel of St. John was written in Ephesus.
Ephesus is one of the Seven churches mentioned in Bible.
Ephesus was first erected by relentless Amazon women warriors and not surprisingly Ephesians kept for a very long time a mother goddess as their deity. They built one of the seven ancient wonders of the World to stand forever. Though it has kept its importance throughout th ages, it lived its most properous era at the time of the Romans, the time that we call ''Pax Romana''. It became a center for Christians as Virgin Mary and John the evangalist lived here. There is very few ancient sites in the World that makes you feel and experience what it is like to wander in those times.
Included
Private Vehicle
Private Driver
Proffessional Tourist Guide
Parking Tickets
Lunch in a Local Restaurant
Excluded
Entry tickets to the museum and sites.
Tips to the guide and the driver
Baverages
You can add these visits to the tour as promotion (Free of Charge)
Pottery making : The first men in the World lived in the caves but after we discovered fire, we learned how to cook so there was the need for plate and glasses. Easiest way to make them was with soil and in time, it became a way of expression, a way of art. Thats why pottery allover the World has different designs. Here you can see rare examples of Ottoman pottery designs and see how its manufactured.
Rug Weaving : If you want to see an art that has its unique place deep inside the hearts of the Turks, this is the place to visit for you. Did you know that the oldest rug ever to be woven is Turkish? Did you know that the highest density carpet in the World is Turkish? Have you actually ever seen how they take the fiber from the caccoon? You can see Turkish women weaving it. You can actually try weaving it.
Leather Metarials : Turkey is a country full of mountains and it is full of leather of the highest quality. Enjoy your time watching a model Show and see what quality means.