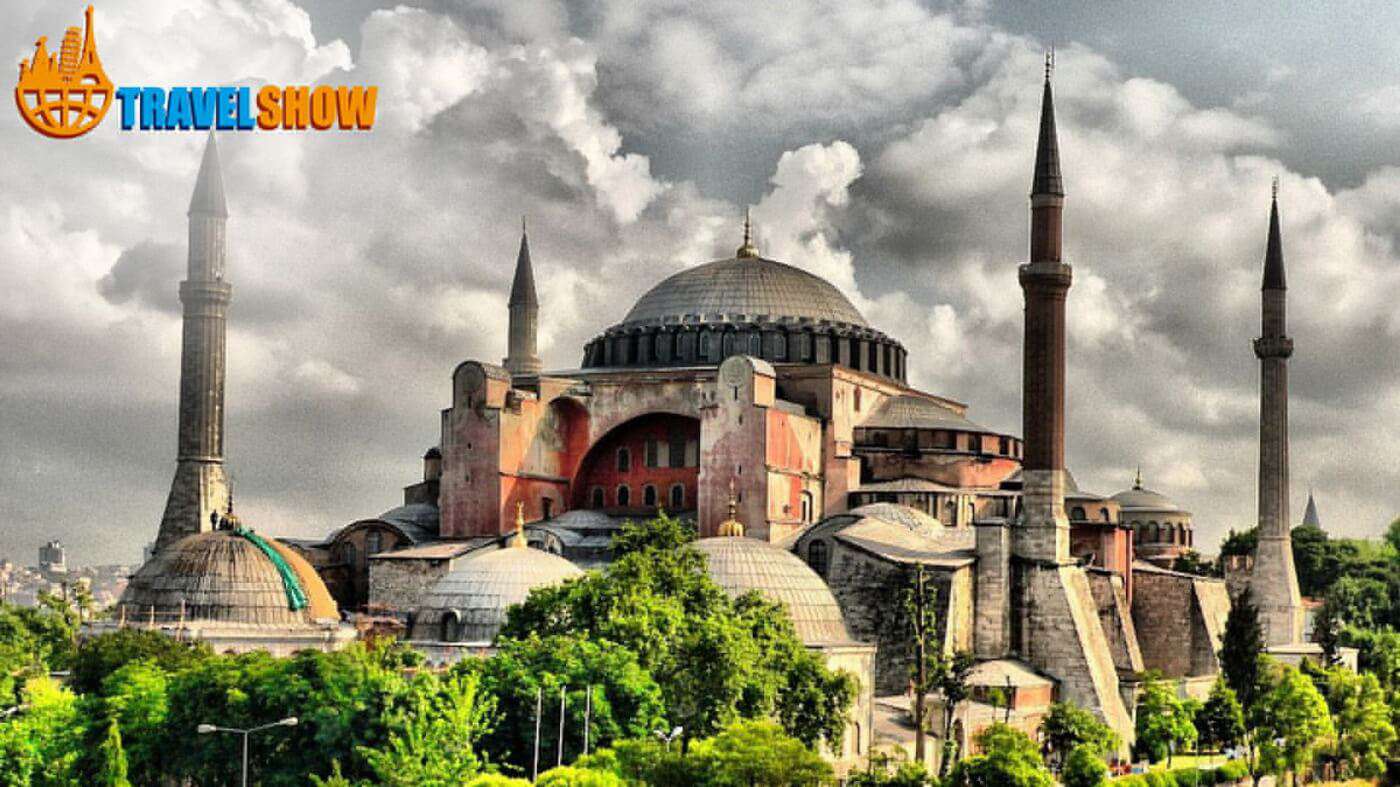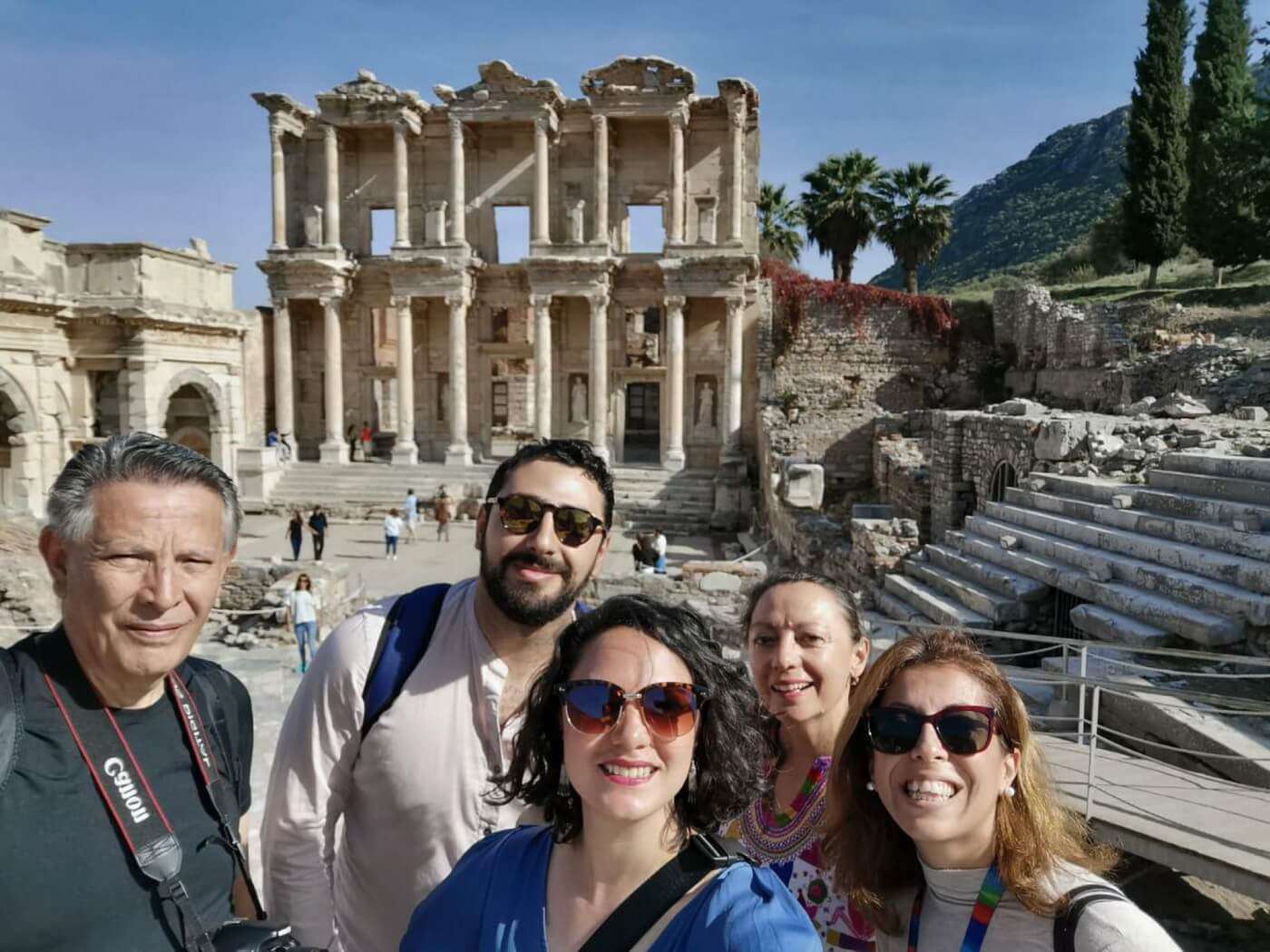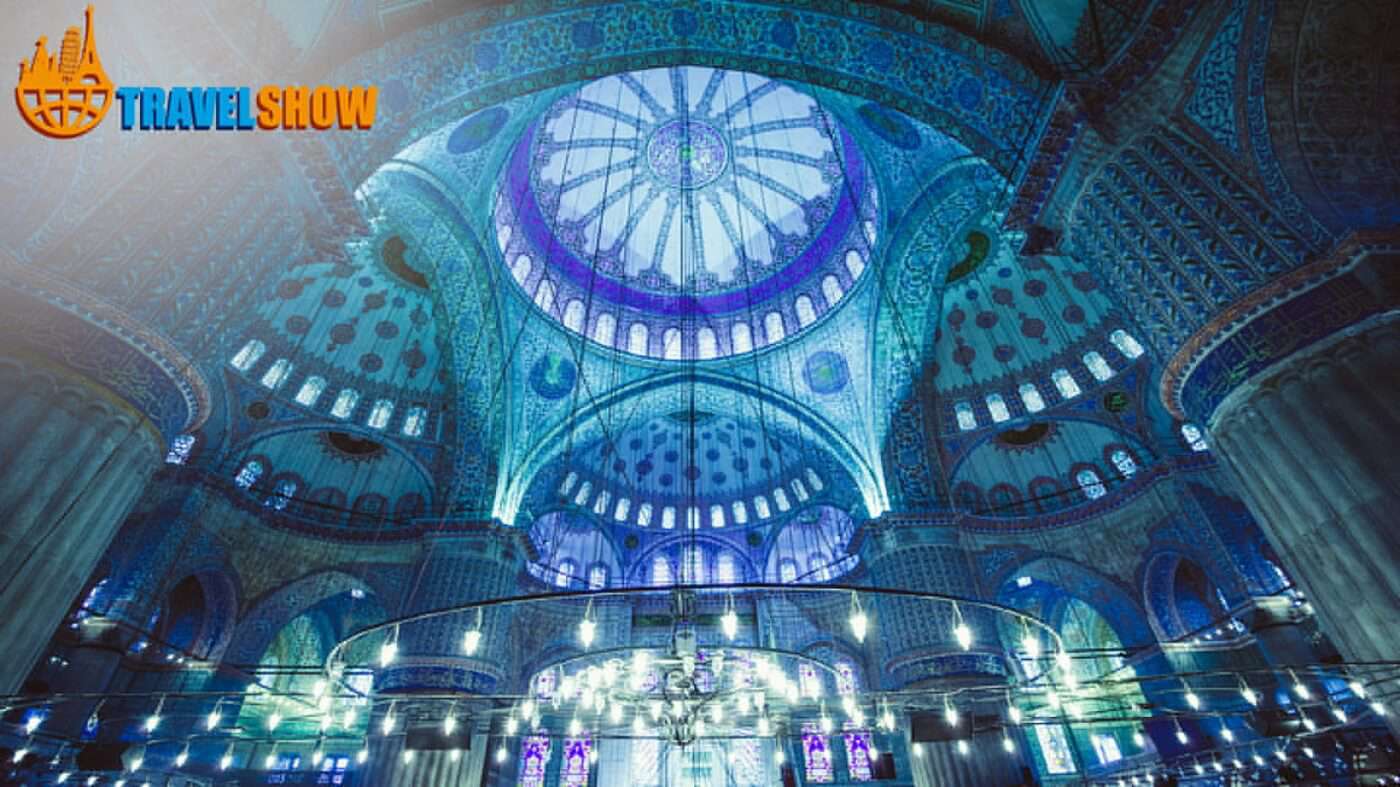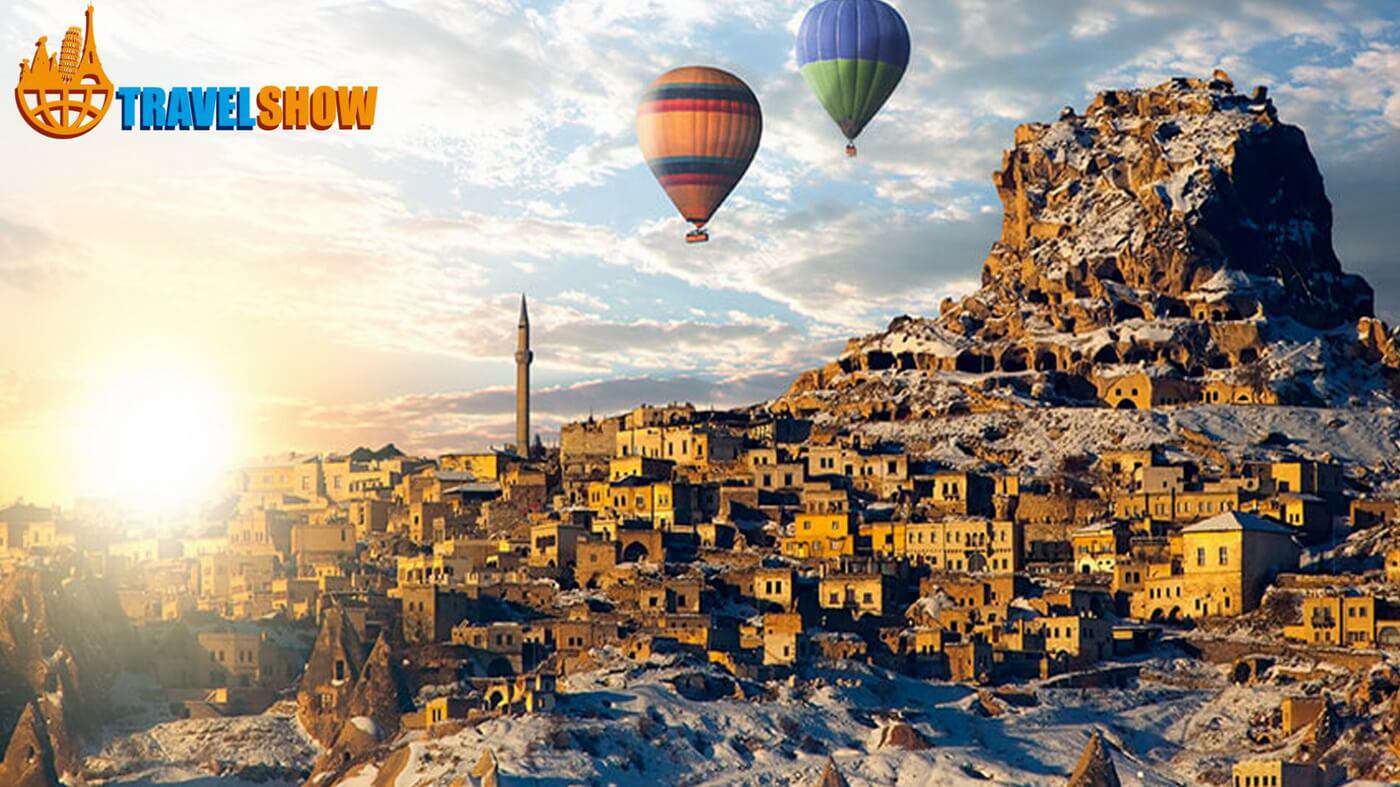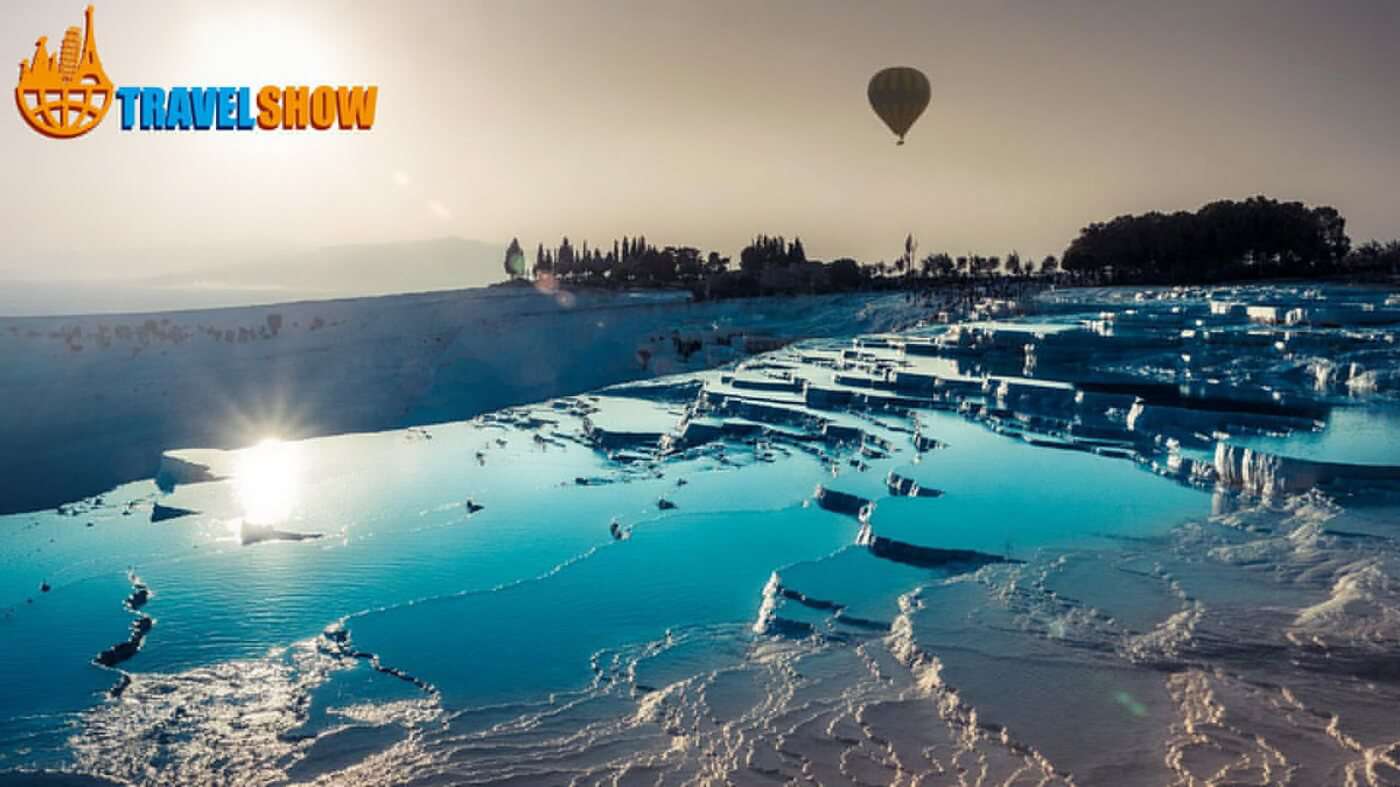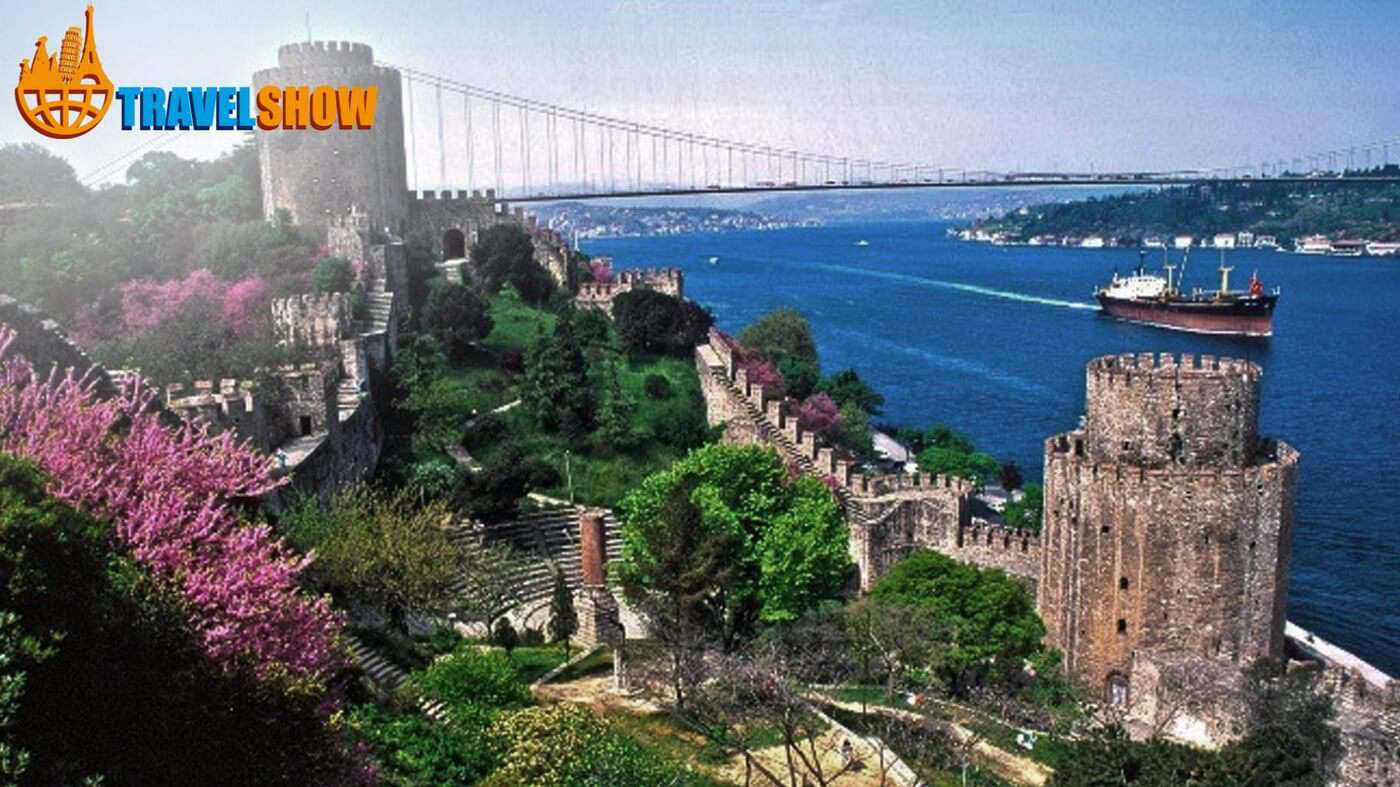 Starting price
$ 649,00
$

549,00

/ Per Person
─░stanbul-Ankara-Cappadocia-Konya-Pamukkale-Ephesus-Troy
You want to say '' I've seen the best of the best'' . Then this tour is for you
If you are looking for tailored tours only for you, pls use contact section or whatsapp
Beautiful ─░stanbul

Cappadocia

Troy

Ephesus

Pamukkale

Helen
Day : Our new brand vehicle will take you from the airport of ─░stanbul in the morning and you will pass to the heart of ─░stanbul with your proffessional tourist guide to SultanAhmet. The visits of Topkapi Palace, Haghia Sophia, Blue Mosque, Cistern of Yerebatan, Covered Bazaar will be made. Accomodation in ─░stanbul.
2. Day: In the morning we make the visit of famous Spice Bazaar (Egyptian Bazaar) in ─░stanbul. Then we make Bosphorus boat tour in which we will see Dolmabahçe Palace, Galata Tower, Ç─▒ra─čan Palace, Rumeli and Anadolu Fortifications, Maidens Tower , Galatasaray University, Ortaköy Mosque, Historical Ottoman houses and many more. Then we continue to the capital of Turkey, to Ankara and accomodation in our hotel.
3. Day: We start with the visit of the Mausoleum of Atatürk which is very important for Turkish history and is a key to understanding modern Turkey. Then we follow up with the visit of one of the first museums of the modern Turkey maybe the most beatiful one, Anatolian Civilizations Museum. Over there starting from the stone age to our modern day, we will witness history of even the incredibile Hittites. After lunch we head for Cappadocia. Along the way we see a very rare beuaty in the World, The Salt Lake. Along the way to Cappadocia we delve into the mysterious World of Underground cities. Accomodation in our hotel in Cappadocia.
4. Day: (Balloon Tour Optional) After the baloon tour we visit whole day Cappadocia. We will see Göreme museum (Cave churches), Pigeon valley, Love Valley, Pa┼čaba─č ( Fairy Chimneis), Imagination Valley and learn about the local arts such as pottery and carpet weaving. At the end of the day chance to see the (whirling dervishesa Turkish night optional). Accomodation in Cappadocia.
5. Day We head for Konya the largest city in Turkey and a city of Islamic philosophers. We see the museum and the tomb of the famous philosopher Mevlana who has great effect even in Turkey's modern life. We continue for Pamukkale and make our accomodation in our hotel close to the ancient site.
6. Day We visit Cottoncas-tle (Pamukkale) and the ancient city Hierapolis. We see Apollon's temple, the ancient Roman theatre, Roman baths, the ancient Necropolis and enjoy the healing thermal water of the site. Then we continue for Ephesus and make the visit of the ancient site, Hadrian temple, ancient theatre, Roman baths, Third biggest library of ancient times, agora, Bouleterion, one of the seven wonders of the World namely Artemis Temple. Accomodation in Ku┼čadas─▒.
7. Day We head for Troy whe-re the great battle of antiquity had taken place. We remember the story of battle of Troy, the story of Oddyseus, of most beautiful woman in the World Helen, of a lover Paris and heroes such as Hetor and Achileus. At the end of the visit we head for the hotel in ─░stanbul. Accomodation in ─░stanbul.
: Transfer to the airport
Included:
Accomodation for seven nights in at least three star hotels in double room
Dinner for seven days
Lunch for seven days
Brandnew Vehicle
All parking tickets
Entry tickets : Haghia Sophia-Topkap─▒ Palace-Cistern of Yerebatan- Bosphorus Tour- Anatolian Civlizations Museum- Kaymakl─▒ underground City- Göreme museum- Pamukkale ancient site- Ephesus ancient city- Troy ancient city
Proffessional tourist guide
Transfer to the airport