Time of The Tulips İstanbul Tour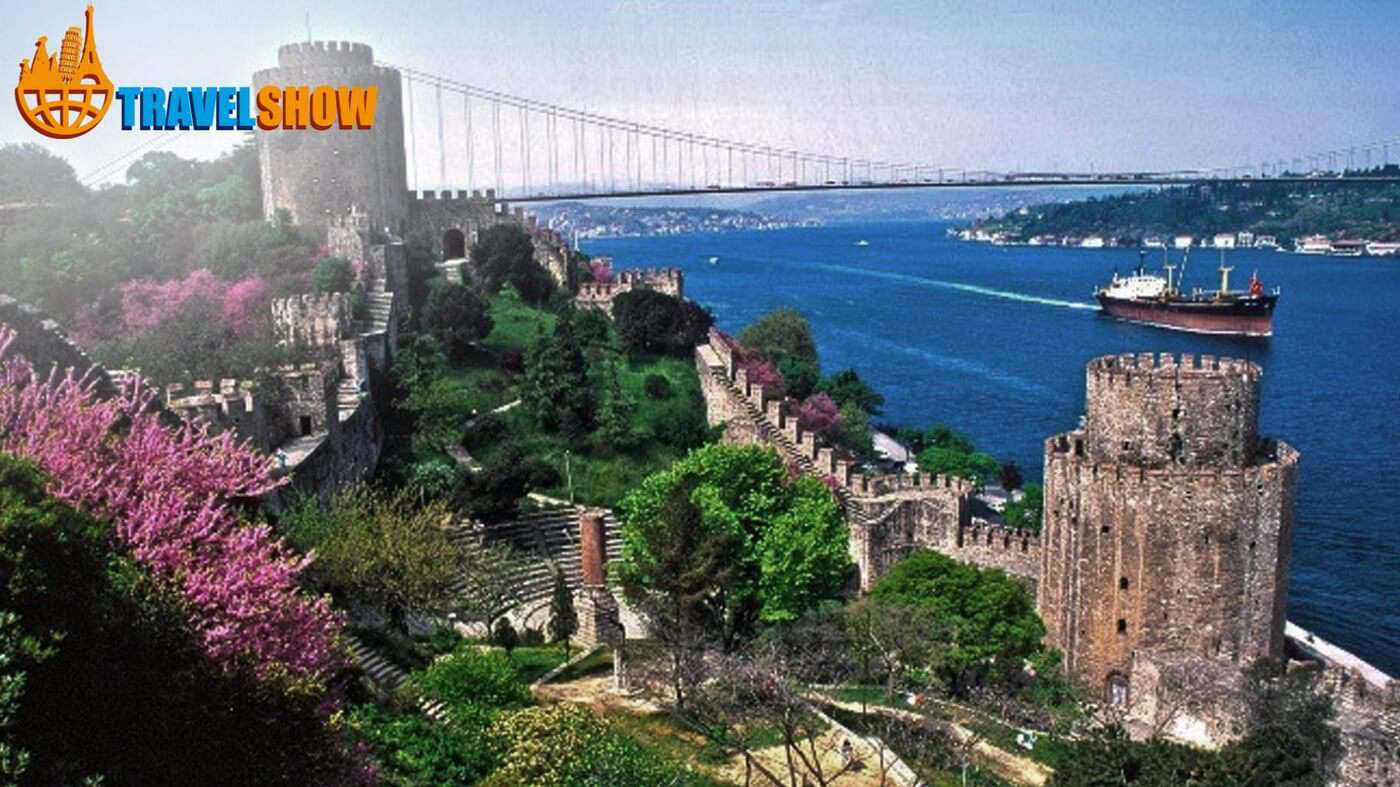 Starting price
€ 105,00
€95,00 / Per Person
The tulips bloom for a short period every year. This is a VIP tour planned to experience their beauty to the bottom while you blend in with the atmosphere of İstanbul..
This is a daily tour available only in April. That's the time when the tulips bloom.. Early reservations get one more bottle of wine free at lunch.
Watch the Goldenhorn From Pierre Loti

Private Boat for Bosphorus Tour

Taste the best desserts of the world

Have your fish lunch at Bosphorus

City whe-re Europe and Asia meets

See the beauty of the Tulips for yourself
It blooms every year in April and some special gardens are prepared for it in İstanbul. In the morning we take you to the incredible tulip gardens, Then we continue with one of the greatest panaromas of İstanbul to Pierre Loti to see the view over the famous Golden Horn. Then we get our fish based lunch at the point where Golden Horn meets with Bosphorus. Then we make Bosphorus boat tour in which we will see Dolmabahçe Palace, Galata Tower, Çırağan Palace, Rumeli and Anadolu Fortifications, Maidens Tower , Galatasaray University, Ortaköy Mosque, Historical Ottoman houses and many more. In Turkey we say ''Lets eat sweet so that we can speak sweet''. We take you to taste the best desserts of the whole World to the Spice Bazaar in which you'll be able to taste the famous Turkish desserts or try herbal tea. At the end of our tour we head back to our hotel. We hope to accompany you in an other Travelshow tour
The very origin of the Tulip is not known in history for sure. But it is claimed with strong indications that it is produced and used by the Turks long before anyone mentioned its name. We come across to its name as early as the 13th century in the poems of Mevlana:
O my soul
Burn with the breath blown to your being
But be like a Tulip, so that only the lover will know your being..
Or maybe you are a fan of Omer Hayyam:
When the nightingale starts singing in our garden
Wine shall bloom in the hand like a tulip
Died with a chalice in his hand, they are sure to say one day
Let them, the ignorant, who cares..
Wherever you look it is for sure we adored it much before than the western World. It was admired so much by the Ottomans, between 1718 and 1730 we had an era called ''The Era of the Tulips'' in which the price for a beautiful tulip could be the same price with a house. It was an indication of the beauty of life for the upper class of the Ottomans. It is an era in which Baroque art reached its culmination. In a document dating to 1764 there were over 1500 types of tulips in İstanbul.
Included
Private Vehicle
Proffessional Tourist Guide
Parking Tickets
Private Boat Tour
Visits mentioned in the Programme
Fish Based Lunch Near Bosphorus
A bottle of Wine (Red or White)
CableCar at Pierre Loti
Excluded
Everything not mentioned in the included part