Trekking Nature History and You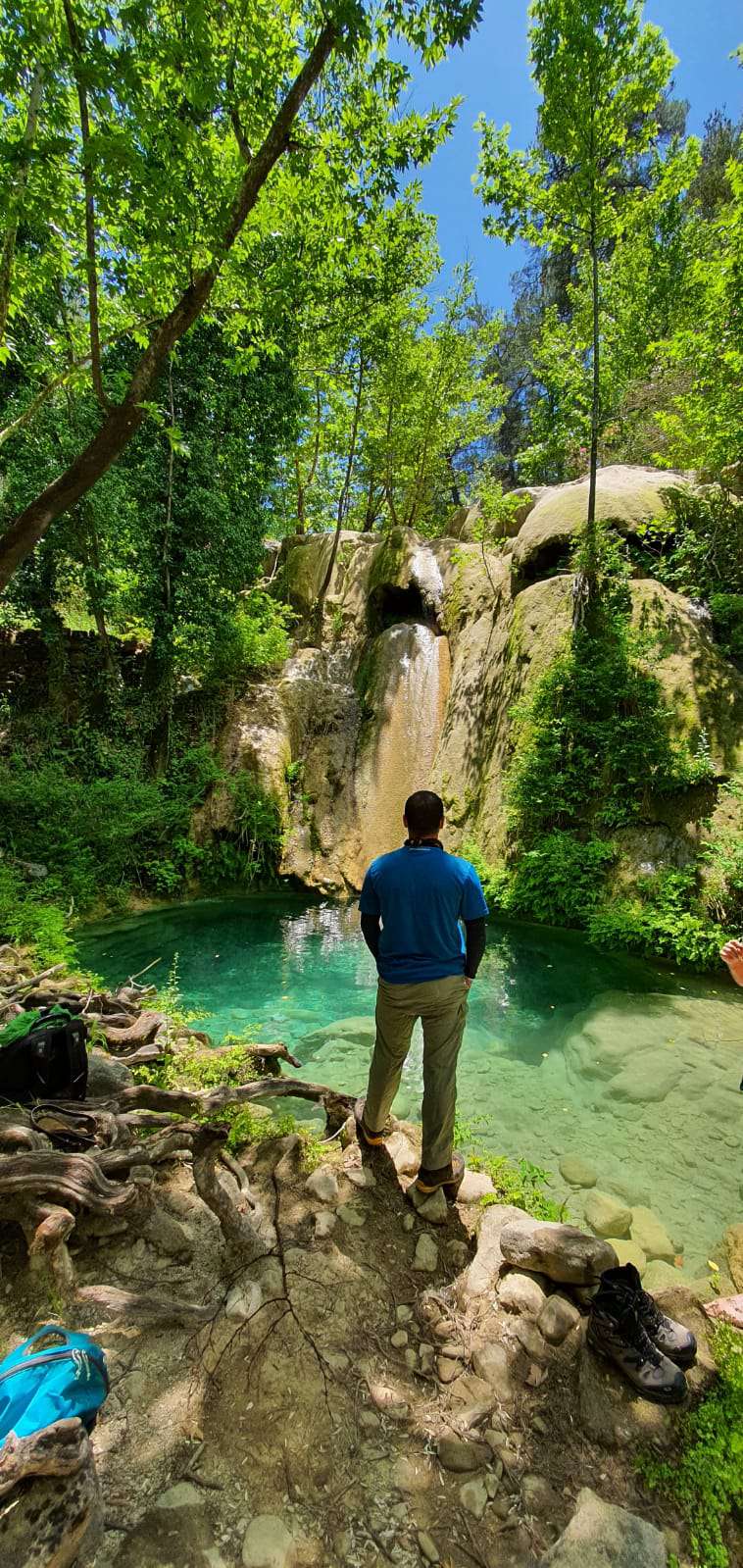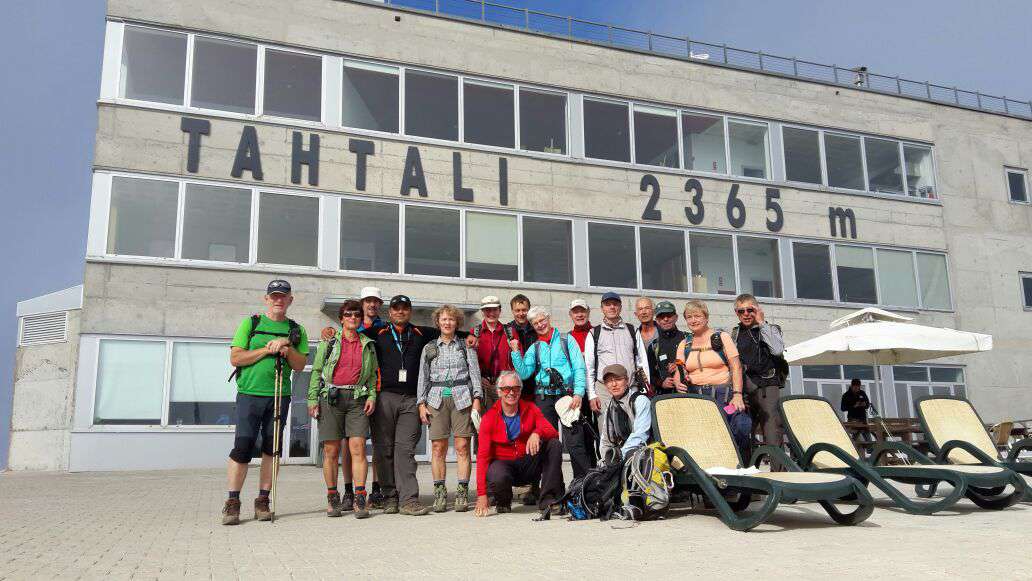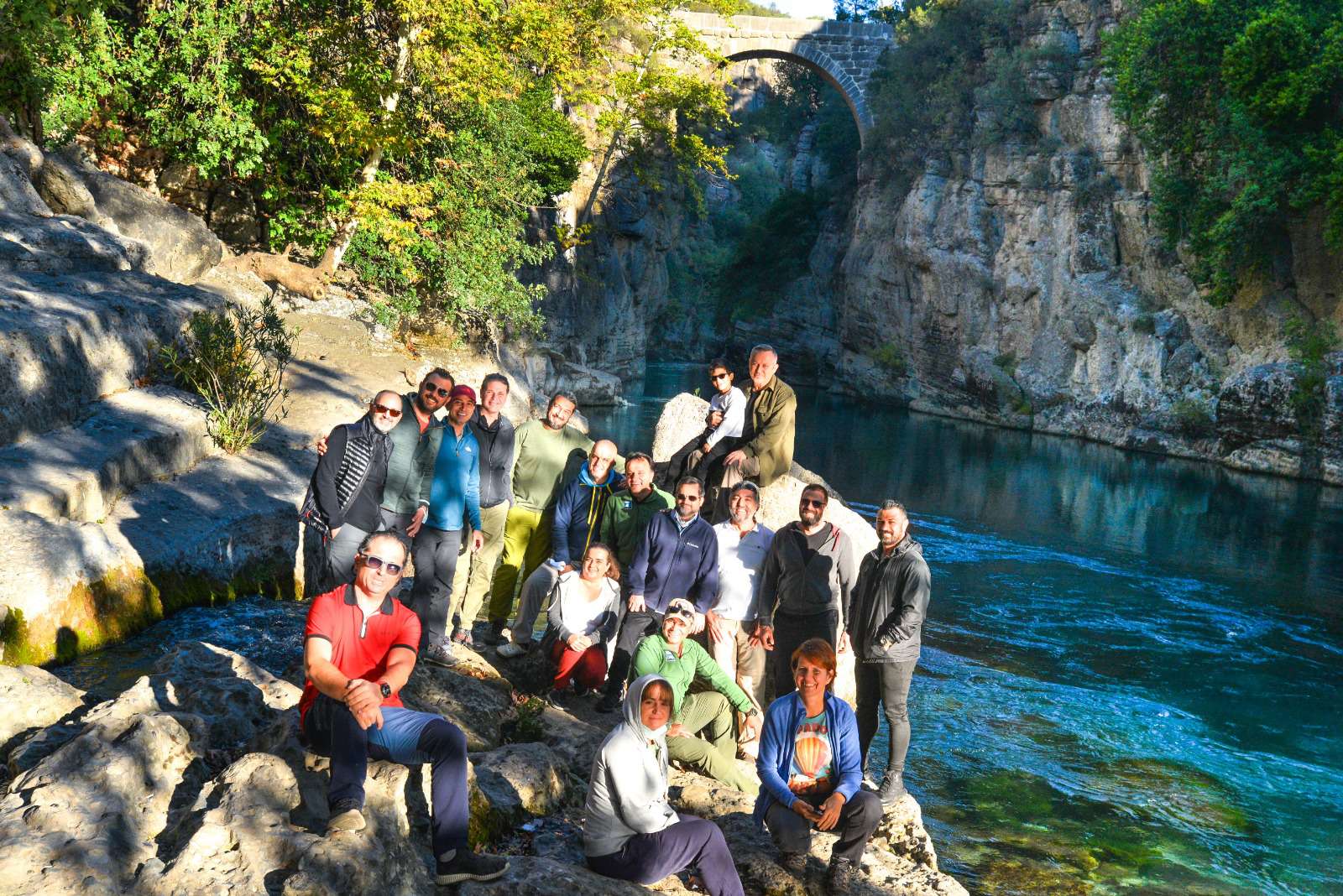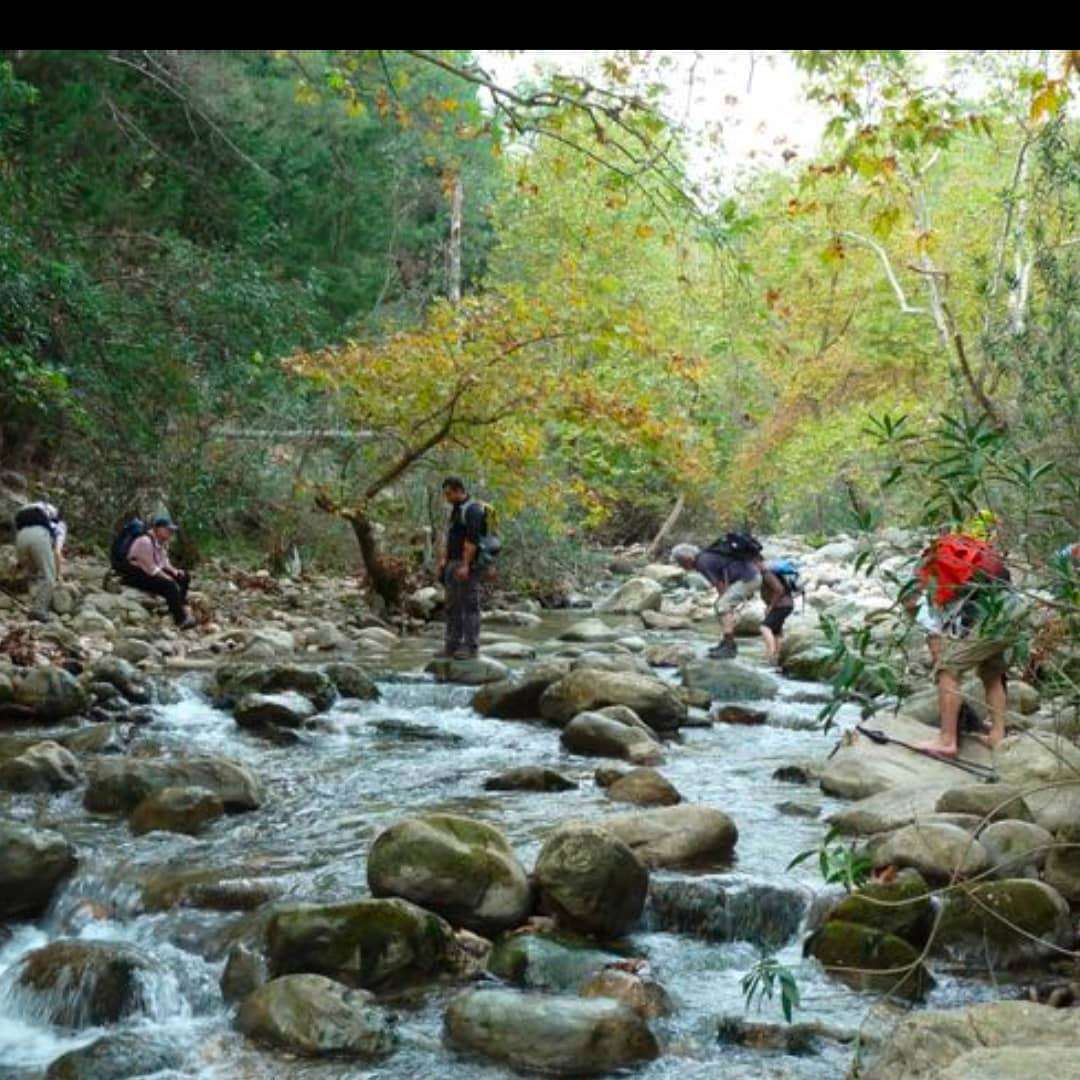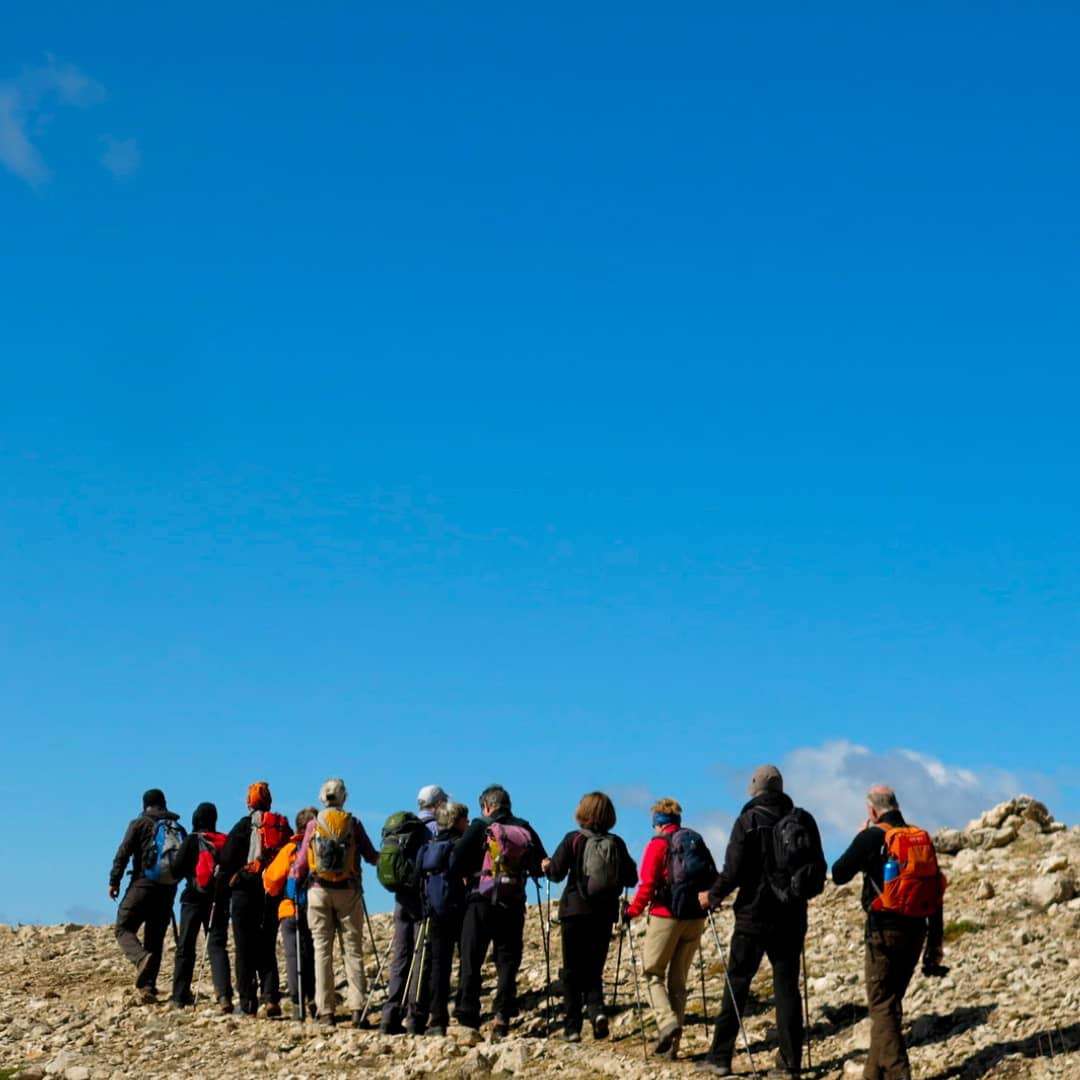 Starting price
€ 550,00
€500,00 / Per Person
If you are looking for a special trekking , history and adventure, this tour is for you
Nature

Proffesional Trekking

Proffessional Tourist Guide

Adventure of your Life

Discover Turkey in full
Day 1. Arrival in Antalya , transfer to Kasımlar
After arrival in Antalya transfer ( 2 hrs) to Sağrak, a sleepy village near the Ancient city of Adada.Following lunch with the villagers, walk the old Roman road from Sağrak to Adada where three significant temples still standing along side a small theatre and Bouleuterion (city-council house)
Transfer to St Paul Yolu pension in Kasımlar ( 35 mins)
Night: Kasımlar ( breakfast,dinner and lunch included)
Walk:2.5 km / 50 mins/ + 210 m/ – 10 m
Day 2. Kasımlar to Kesme
A short drive ( 10 mins) to the start of the walk in Fındıklı neighbourhood. A spectacular route starts at a bridge across the rivver and will take you over the of the canyon on old paved paths,down through mysterious rock formations passing rural huts,ancient ruins and herds of goats along the way. You meet with the car in Kesme and drive back to Kasımlar.( 40 mins)
Night: Kasımlar ( breakfast,dinner and packed lunch included)
Walk: 14 km/ 6 hrs/ + 710 m/- 390 m
Day 3. Çukurca to Değirmenözü
Breakfast and transfer ( 50 mins) to Çukurca, where todays walk starts. The
trail crosses a stream and takes you uphill to a viewpoint over the canyon It It the contours to Yeşilbağ village and descends through forest to Değirmen village where you will camp for the night.
Night: Değirmenözü camp ( breakfast , dinner&packed lunch included)
Walk: 11,5 km/ 5 hrs/ + 300 m/ – 500m
Day 4. Değirmenözü to Çaltepe
Continue to follow the beautiful trek along the canyon. Todays route takes you across the river and then along the bank of the Köprülü river partly over old walled terraces partly over limestone hills and slopes of the farming village of Çaltepe.
Night: Pension in Çaltepe ( breakfast, dinner and packed lunch included)
Walk: 18 km / 6,5-7,5 hrs) /+ 250 m/-290 m
Day 5. Çaltepe to Selge.
This walk is the hardest , but also the most beautiful. It climbs the Sarp Yolu, an old paved road which takes you to Delisarnıç ( meaning well-in-a hole)Here holes between huge rocks have been water proofed to make almost bottomless wells. Roman roads now take you up and down hill to the ruins of Selge where you will camp close to the ruins.
Night: Camp close to Selge ruins (breakfast,dinner and packed lunch included)
Walk: 19 km/ 7 hrs walk / + 820m/ – 300m
** possible to shorten this walk with an extra transfer from Çaltepe to Kestanelik ( 6 km)**
Day 6. Selge – Karabük
After you explored the ruins of Selge (the theatre especially is well-preserved), and walk to the edge of the canyon through rockformations similar to Cappadocia. Take the steep walk down the canyonside and continue to the Roman bridge at the end of the canyon and your pension for the night.
Night: Wooden bungalows at Karabük
Walk: 15,5 km/ 5-6 Hrs/ + 100/- 900 m
Day 7. End of Arrangement .
After breakfast your program ends with a transfer to Antalya.
All the details written in the programme such as hotel stay, professional trekker and proffesional guiding, breakfast lunch dinner and transfers as explained in the programme are included.
The guest has to make his own travel insurance. Anything not specified in the proggramme is not included