Western Turkey Culture and Relax Tour 1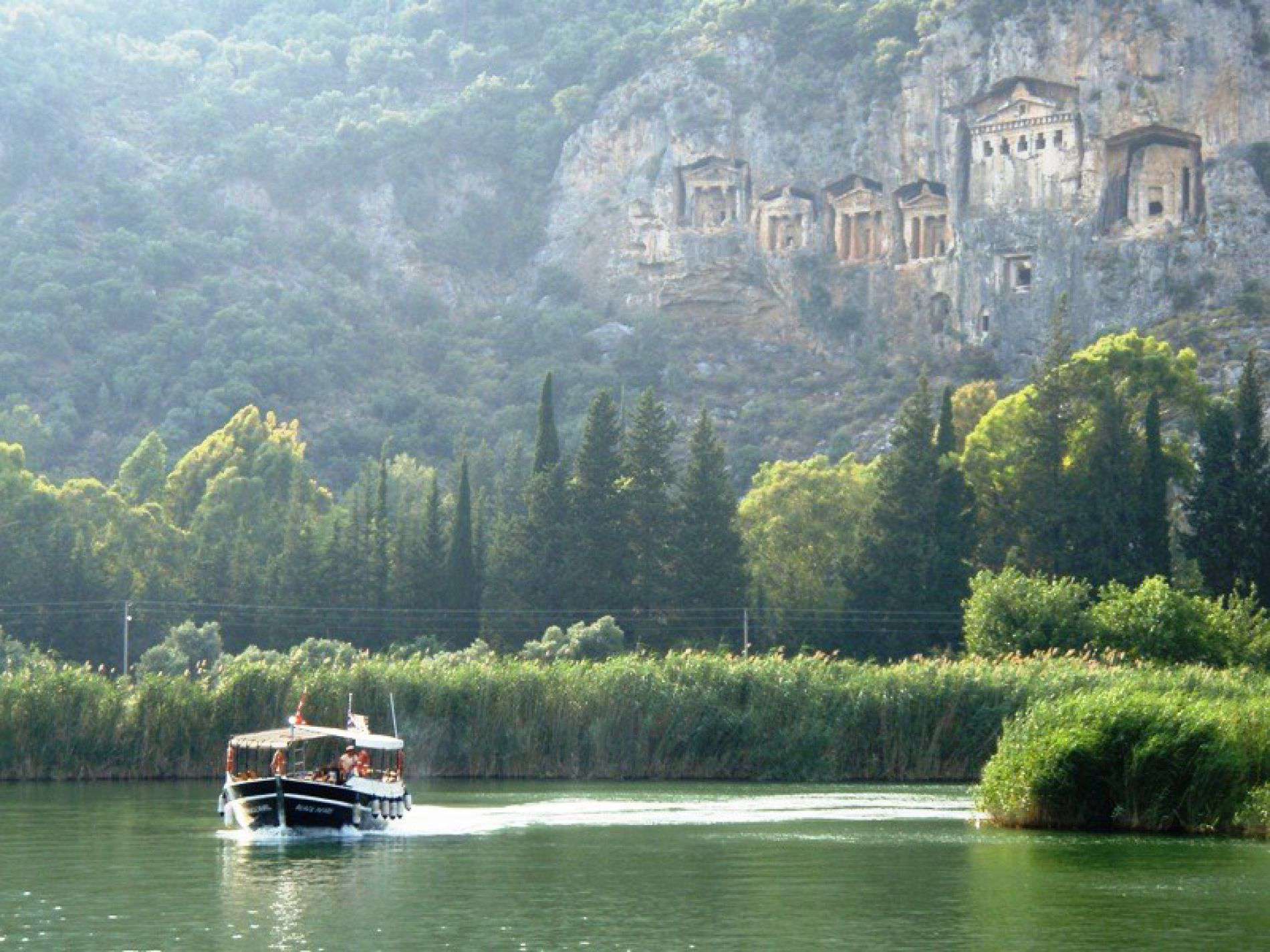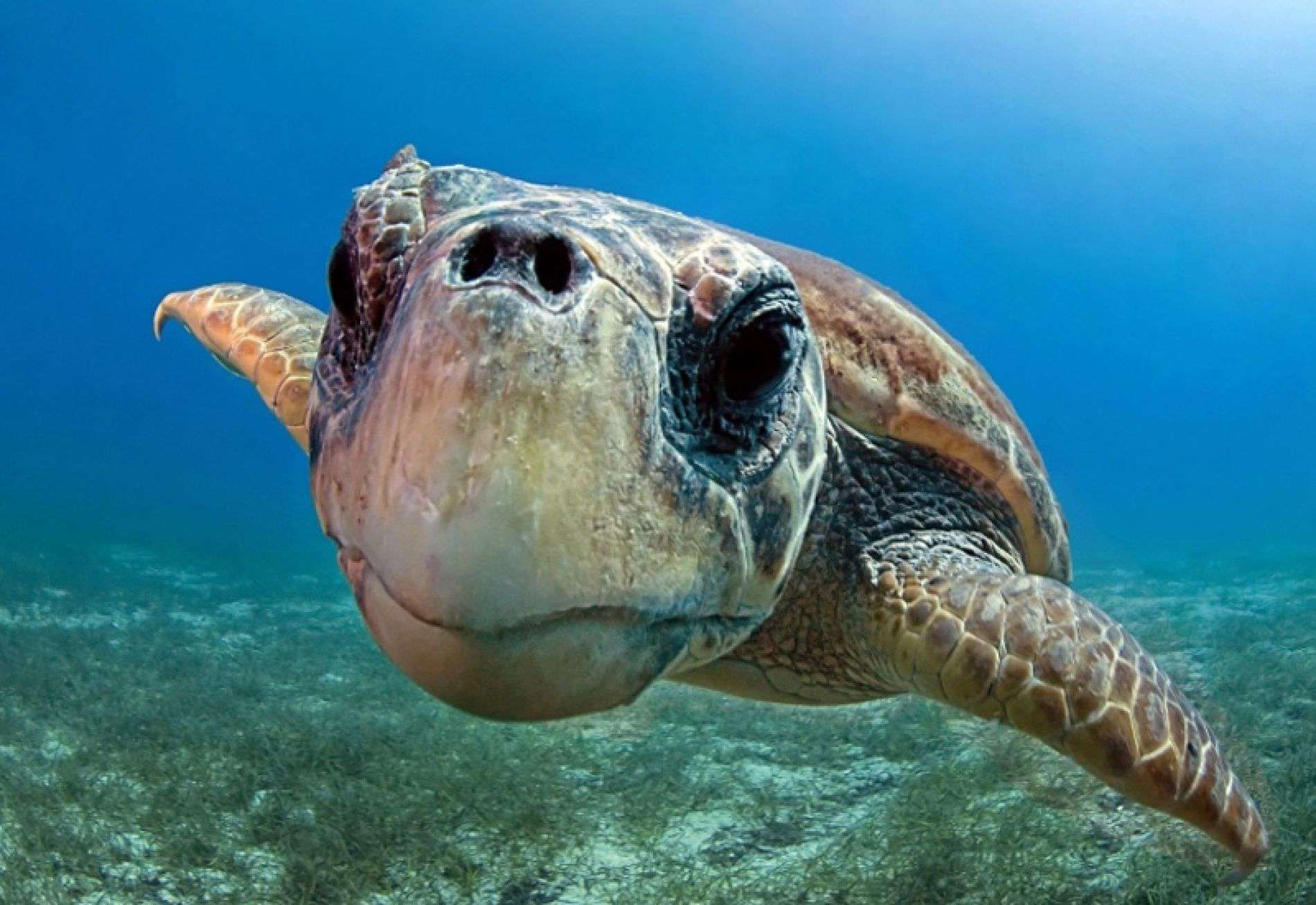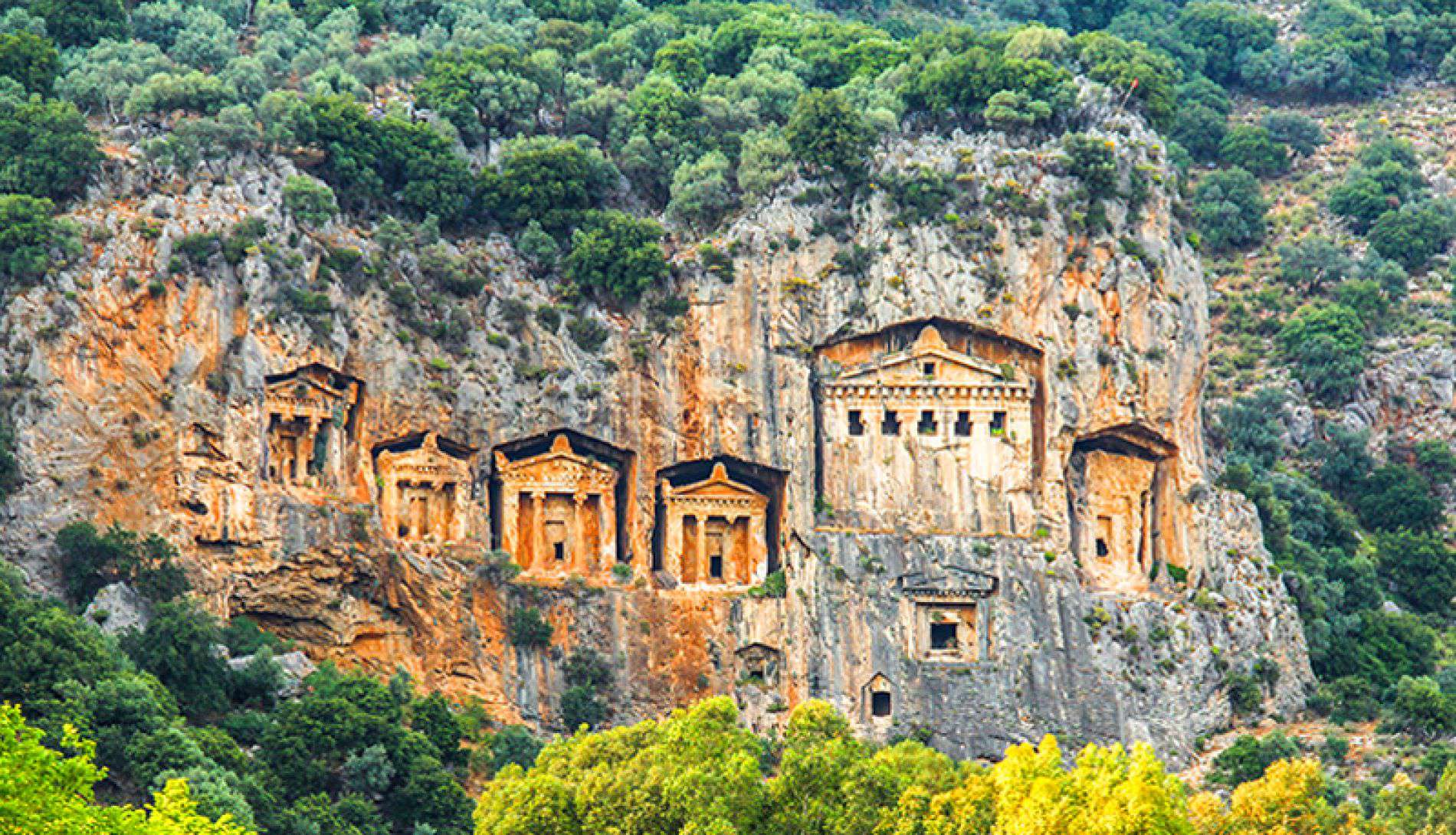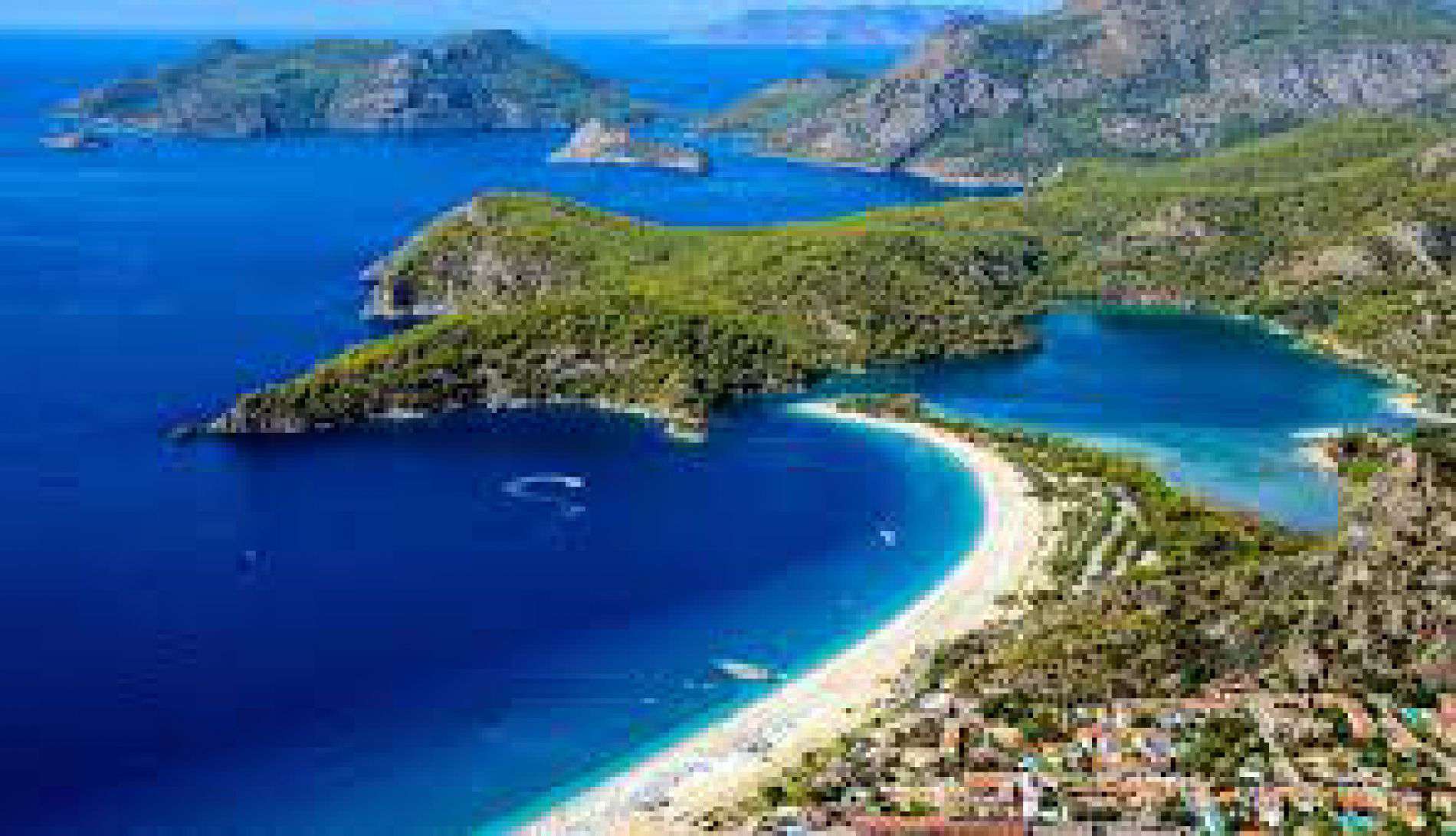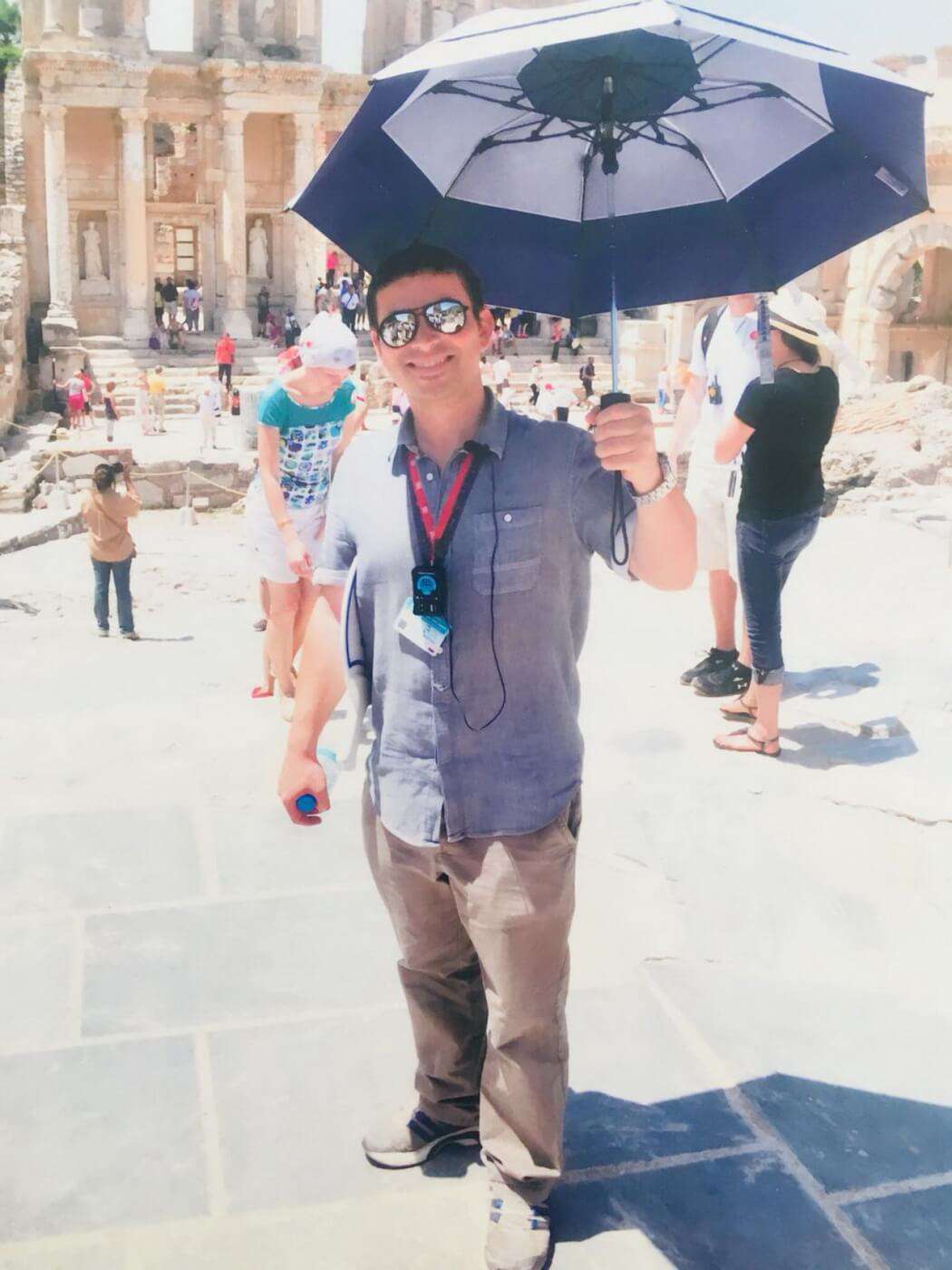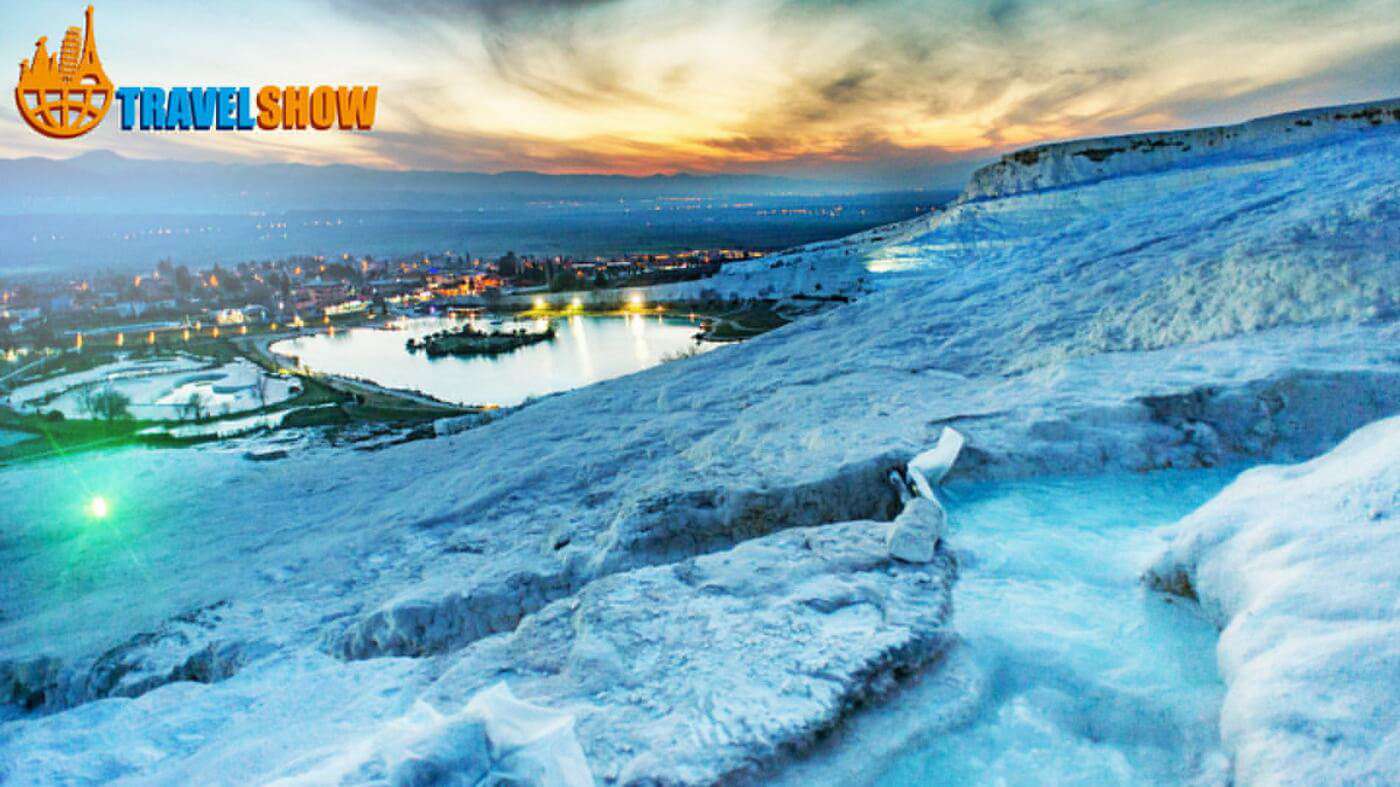 Starting price
€ 520,00
€440,00 / Per Person
This tour might be cut for you
Relax and Sightseeing

Breakfast Lunch Dinner included

Third Biggest Library of The Ancient World

Thermal Water

Beautiful Sea and Coasts
Dinner Included
Day 1 Transfer from the İzmir airport to your hotel in Kusadasi by your private vehicle and by your guide. You will be given your keys and have a chance to explore this beautiful shore town by yourself.
Breakfast Lunch Dinner included
Day 2 We start our day with the visit of Virgin Mary House. This is the last house whe-re she lived before she took her leave of this mortal World of ours. Then we follow with Ephesus ancient city. It was first erected by Amazon queens then lived under many kingdoms from Lydians to Persians to Romans. It was the most populated city after Rome. We visit the great theatre, third biggest library of the ancient world, parliment building and so on. We get our delicious lunch in a local restaurant. In the area pottery making is very famous. So we visit a pottery atelier to see how this ancient art is made. Before we return to our hotel we make a nice walk in the town of Sirince which is a Greek architecture town from the Ottoman times. Its name means Pretty and try Turkish coffee cooked on sand. Accomodation in our hotel in Kusadasi.
Breakfast-Lunch-Dinner included
Day 3 We start the day by visiting Hekate temple. We have seen many temples dedicated to the ancient gods li-keZeusto the emperors li-keHadrian but how many of us actually visted the only temple in the World dedicated to Hekate, also known as the goddes of sorcery and witchcraft?
Next stop in our tour Tour is Dalyan. We get our delicious lunch there before taking our boat and strolling our way to Kaunos, the city of a Lydian prince which has a romantic story. We see Lydian rock graves on the mountain as well.Dalyan is the river/lake whe-re Caretta caretta(giant sea Turtles) live. We continue to Fethiye. Accomodation in our hotel.
Breakfast- Dinner included
Day 4 Free Day for sea and sun in Ölüdeniz which is one of the most beautiful coasts of Turkey.
Breakfast-Lunch-Dinner included
Day 5 We make departure towards Pamukkale. Along the way, at the top of the Taurus mountains, we learn about an important part of the life of Nomads wandering in the wilderness, weaving. Then we continue to our main attraction and nearby we get our lunch. We bath in the miraculous thermal pools of Pamukkale and visit also an ancient Roman-city Hierapolis which is famous with many artifacts. We continue to ou hotel in Kusadasi.
Breakfast included
Day 6 We make the transfer to the airport. We hope to see you again in an other tour soon.
Welcome to Turkey. If you are looking forward to a tour of relax and sightseeing, this tour might be cut for you. This programme is created by us, so it is totally genuine. In this tour you will experience walking in thousands of years old cities or visit the temples of the ancient witches or make a boat tour in the same river where sea turtles caretta caretta live. We will also have time to relax in the tranquil waters of Oludeniz which is one one of the best coasts of Turkey.
Included
Private Vehicle
Private Driver
Professional Tourist Guide
5 breakfast-3 lunch- 5 dinners
Entry tickets to Virgin Mary house- Ephesus- Pamukkale-Kaunos
Parking tickets
Visits mentioned in the Programme
Excluded
Tips to the guide and driver
Beverages
Insurance of all types
Anything that is not mentioned in the included part