Private Archeological Ephesus Tour From Izmir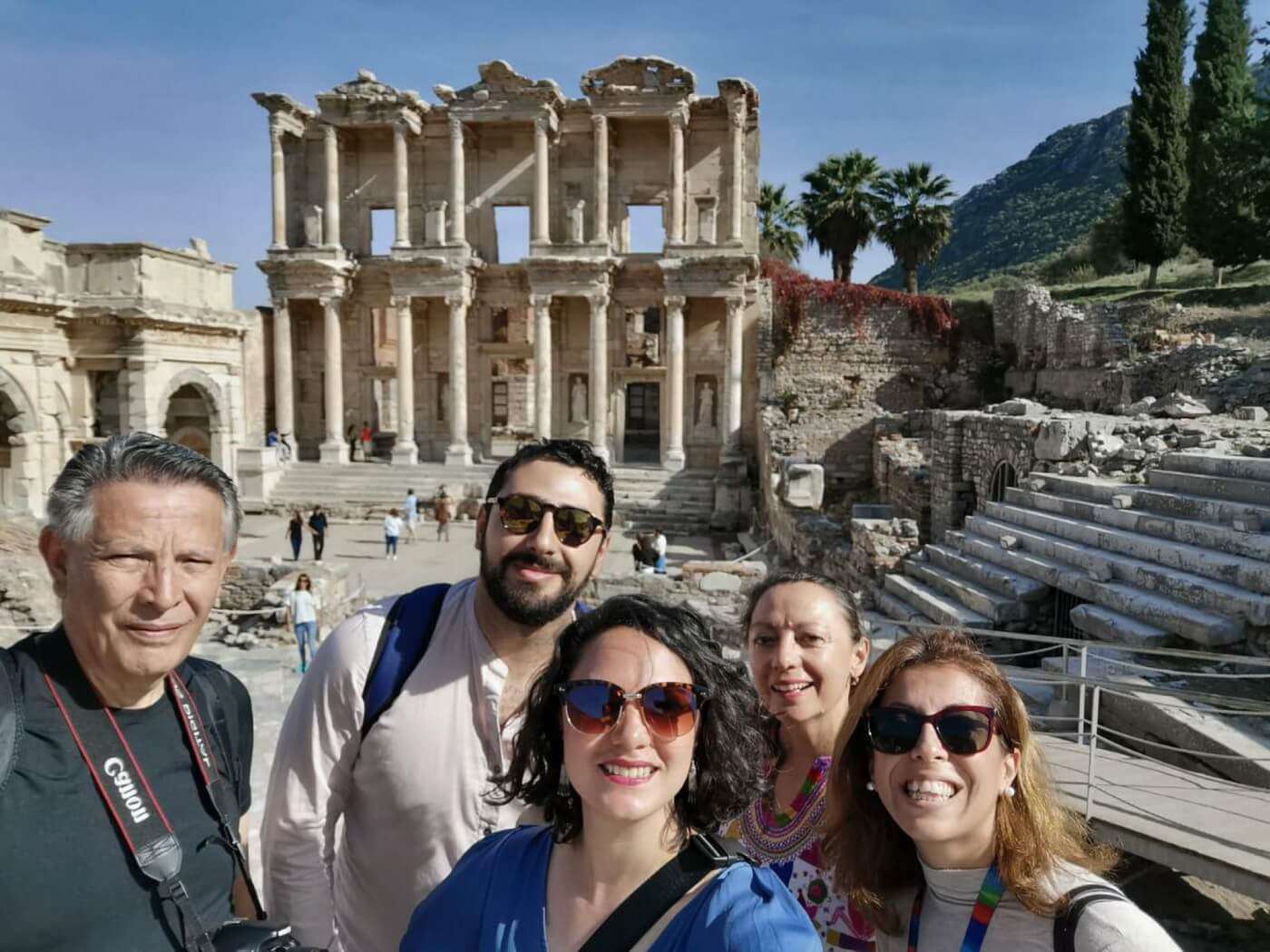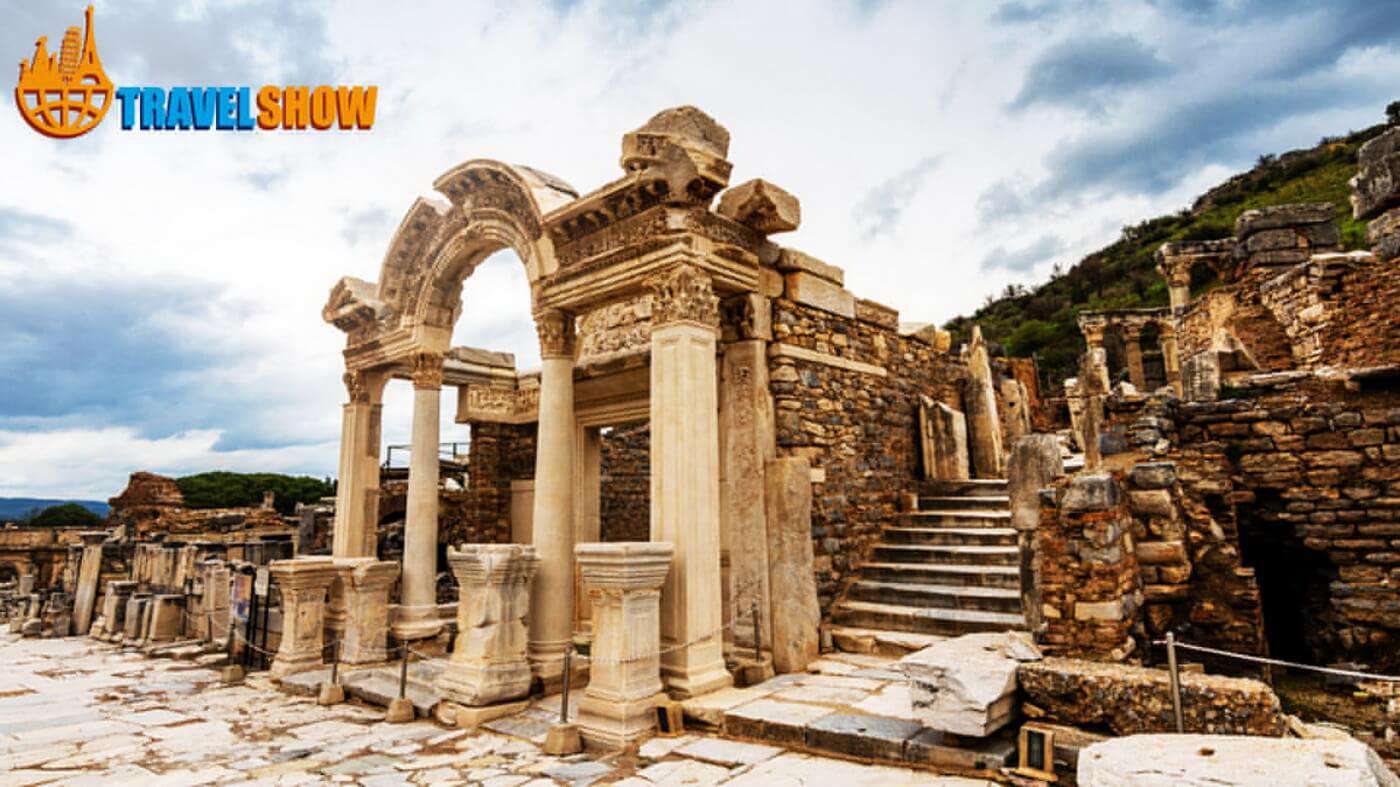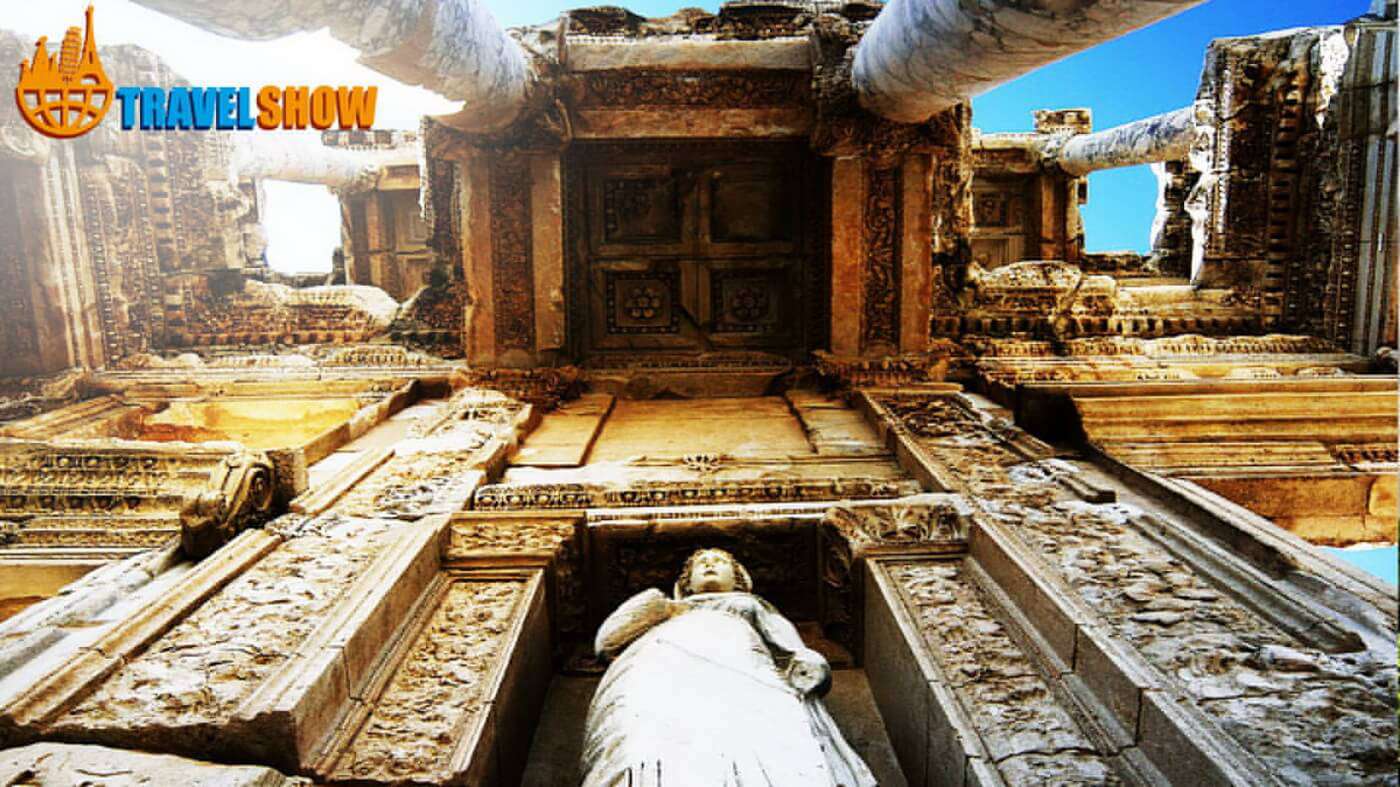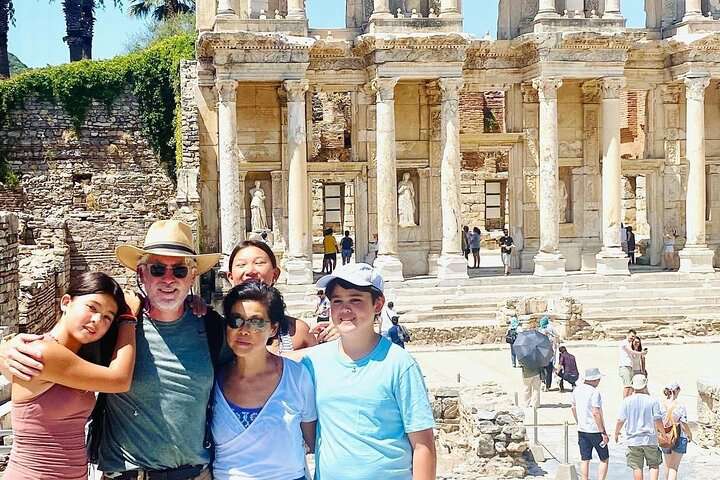 Starting price
$ 55,00
$

42,00

/ Per Person
Ephesus-Terrace House-Temple of Artemis-Virgin Mary House
We make departures from Kusadasi, Bodrum and Marmaris too
This is a private tour only for your party. There will be noone else in the tour
Celcus Library

Temple of Artemis

Virgin Mary House

Private Ephesus Tour

Terrace Houses

Delicious Lunch
Private Archeological Ephesus Tour
You are so curoius that you want to know every detail and is satisified only when you see what's hidden behind?
In this tour we promise you the visits
Ephesus in all its detail.(From Roman baths to the second biggest library. Even the newer excavated part the Terrace Houses.)
One of the seven Wonders of the World : Temple of Artemis
Virgin Mary House
Ephesus was an ancient city of about 250000 inhabitants once upon a time
The third biggest library of the ancient World is here.
There lived one of the most important philosophers of all time that tried to answer 'archaea'.
One of the seven wonders of the world is here.
Virgin Mary(Mother of Jesus and St. John the evangelist passed the last days of their life here.
Ephesus was first erected by relentless Amazon women warriors and not surprisingly Ephesians kept for a very long time a mother goddess as their deity. They built one of the seven ancient wonders of the World. Though it has kept its importance throughout the ages, it lived its most properous era at the time of the Romans, the time that we call ''Pax Romana''. At their time, ─▒t became one of the most populated cities in the world. It became a center for Christians as Virgin Mary and John the evangalist lived here. There are very few ancient sites in the World that make you feel and experience what it is like to wander in those times. Some of the monuments inside the city are : Domitian Temple- Trajan Fountain-Hadrian Temple-Celcius Library-Great Theatre-Gymnasium-Roman Bath and many more..
Available Language(s):
•English / Italian / Spanish / German (If you need an Italian / Spanish / German speaking guide there might be a slight increase in the costs)
•English Speaking Guide ( Ask for other languages if needed)
•Lunch in the local restaurant
•All sightseeing mentioned in the itinerary
•Transfer service from centrally located Izmir hotels or airport
•Land transportation by air-conditioned non-smoking vehicle
Excluded Services:
•Admission fees to attractions
Prices Vary by Group Size
Available Language(s):
•Local tour guide (Monolingual)
Included Services:
•English Speaking Guide ( Ask for other languages if needed)
•Lunch in the local restaurant
•All sightseeing mentioned in the itinerary
•Transfer service from centrally located Izmir hotels or airport
•Land transportation by air-conditioned non-smoking vehicle
Excluded Services:
•Beverage during the tour
•Tips to the guide & driver (optional)
•Personal expenses
•Admission fees to attractions
Private Archeological Ephesus Tour From Izmir